The Wisconsin Dental Association (WDA) wants children to celebrate the Halloween season to the fullest without compromising their oral health. In addition to the seasonal influx of sugar, sticky or chewy treats can wreak havoc on braces and other orthodontics.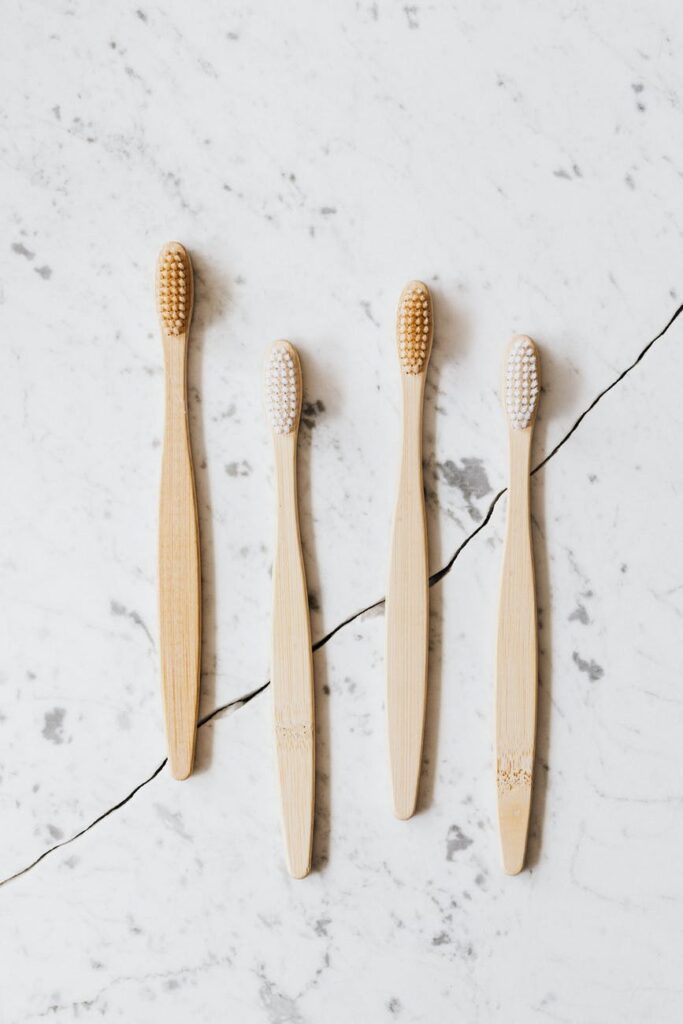 WDA dentists share the following advice for enjoying a tooth-friendly Halloween:
• Enjoy your treats with a meal: The extra saliva in your mouth will help to rinse away leftover bits of candy and cavity-causing acids.
• Don't snack on sugar: If you need an energy boost, opt for low-sugar option like nuts or veggies.
• Skip the sticky or sour candies: These candies stay in your mouth for longer and increase your risk of developing cavities. Sour candies are especially high in dietary acids that can damage tooth enamel.

• Don't keep a big stash of candy on hand: Have your family pick their favorites and donate the rest.
• Chew sugar-free gum with the American Dental Association Seal: Chewing sugarless gum for 20 minutes after eating helps prevent tooth decay by producing extra saliva. Look for brands that have earned the ADA Seal of Acceptance.
• Choose fun treats that aren't candy: Consider giving out longer lasting items like coloring books or stickers.
• A little chocolate is fine: Chocolate doesn't stick to your teeth as much as other Halloween candy. Dark chocolate is the best option because it has less cavity-causing sugar.
    In addition, children who hit the candy jackpot during trick-or-treat may be able to trade it in for a reward. Many dental offices host "buy back" programs, offering their youngest patients prizes or even cash in exchange for candy. The dentists then donate the sweet treats to local nonprofit organizations or send it to U.S. troops serving overseas.