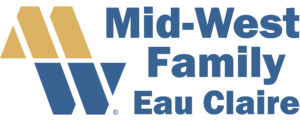 You like radio. So do we! That's probably where you heard us, so we wanted to make it easy for you to find the Midwest Family Broadcasting station you heard us ON. Was it: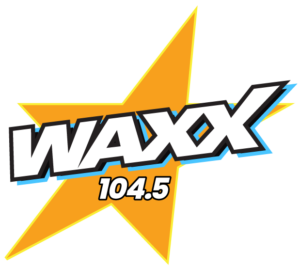 Hats, boots, and ALL THE COUNTRY MUSIC ALL THE TIME ? Then it was likely WAXX. Click here to see more about that station.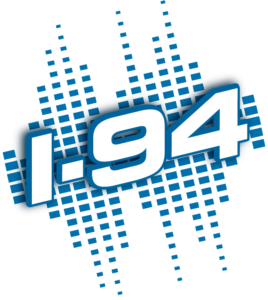 Cool Mom tunes? Then you probably wanna hit up Today's Variety I-94…and yeah, you still got the moves, Mama! *Cue Macarana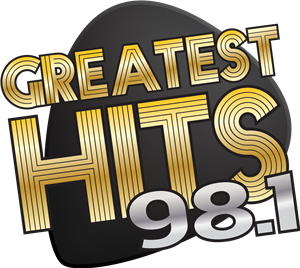 Is every song familiar and makes you wanna turn up the volume? You're at GREATEST HITS 98.1. Crank it…you know this one!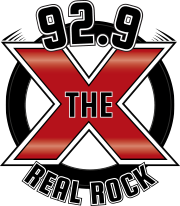 Is your hand currently in perma-devil horns? Then you are a Real Rocker at 929 The X.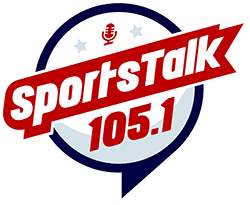 Uprights, nothing but net, and The Packers…Gosh you love DaPackers? Then Sports talk 105.1 is your home field.