Hello there!
You have ARRIVED in the 7.1.5.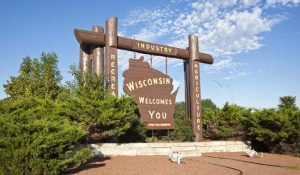 The internet is a big place.
The 7.1.5 is the area code for an area in Wisconsin.
The Newsroom is where we are working from.
Put that all together and you have The 715 Newsroom. A place where you can find news about the area, fun stuff to scroll through, and a reason to come back.
Thanks for stopping by and come back soon!