Forever is a long time, yet many pet owners (me included) would say not nearly long enough when it comes to your pets.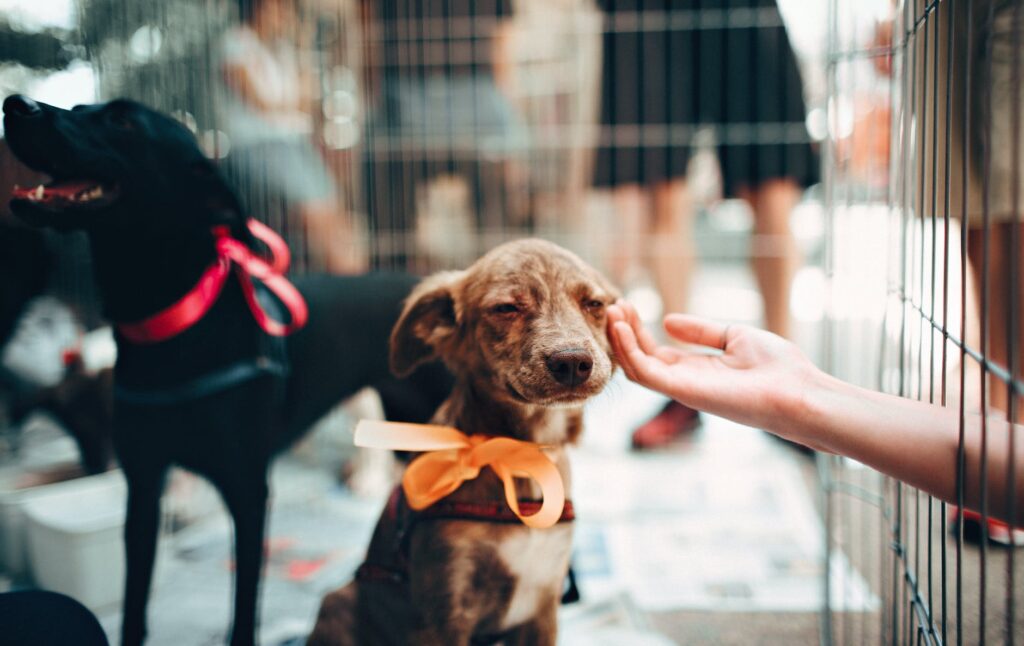 From the wet noses to those loving eyes, so many animals are in shelters waiting patiently to become pets. To become companions. To become someone's forever friend.
On 715 Forever Home Follow Ups we follow those stories. These are the unique "tails"of a move from a temporary cage to a forever home. No two stories are alike and we invite you to curl up on the couch, kindly ignore the pet hair, and share a moment with us as we share "Happily Furever After" stories.
If you have a special adoption story to share, let's do it! Connect with me, Morgan McCarthy, at: morganmccarthy@midwestfamilyec.com
Welcome to your home for happy homes!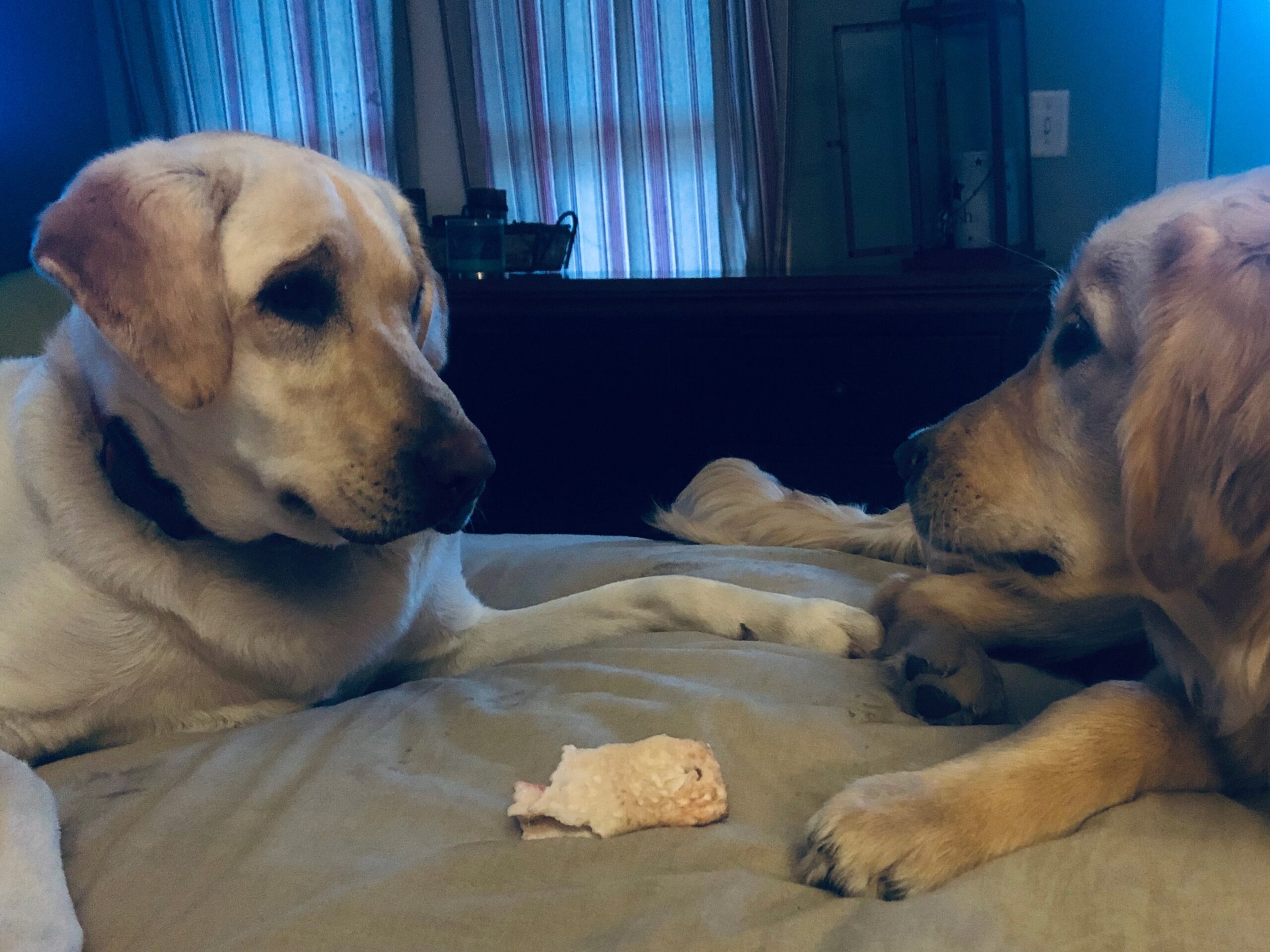 Scroll below for happy homes!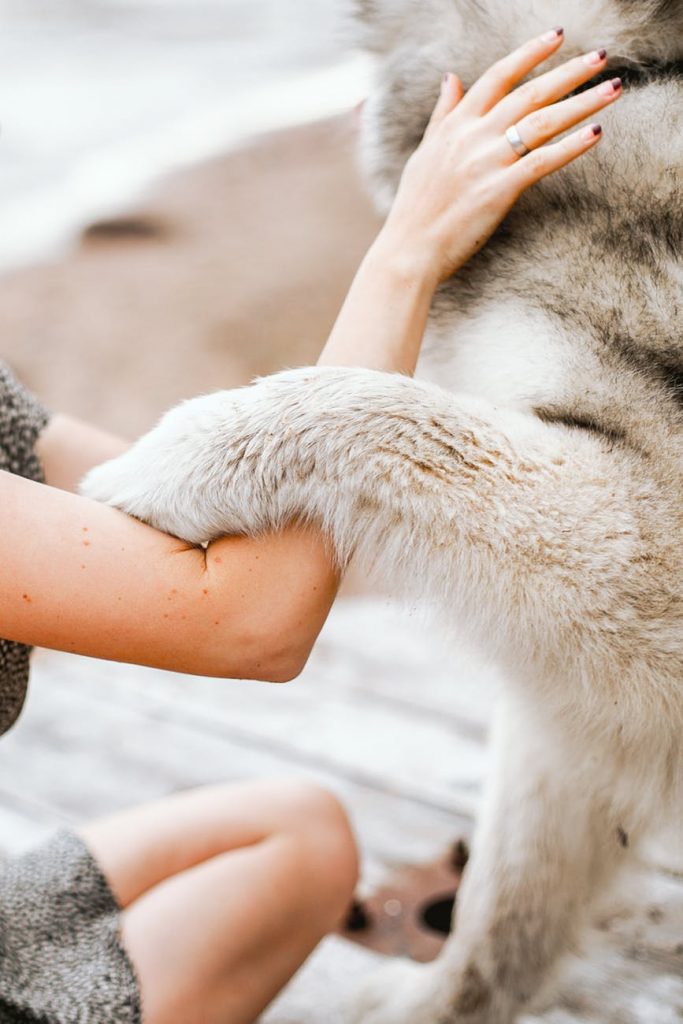 Happy Homes