The Eau Claire City-County Health Department is encouraging the community to get the updated fall 2023 COVID vaccine that protects against current strains of the virus.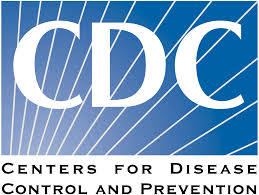 The CDC recommends everyone 6 months and older get the updated fall COVID vaccine. Everyone 6 months and older is eligible if it has been at least two months since their last COVID vaccine.

Here's how you can get a fall 2023 COVID vaccine information: CLICK HERE.