We have a few more answers about the deadly weekend shootout in western Wisconsin that killed two police officers.
The state's Department of Justice yesterday identified the officers as Emily Breidenbach, of the Chetek Police Department, and Hunter Scheel, of the Cameron Police Department. Breidenbach was a five-year veteran with the Chetek PD, while Scheel was a rookie.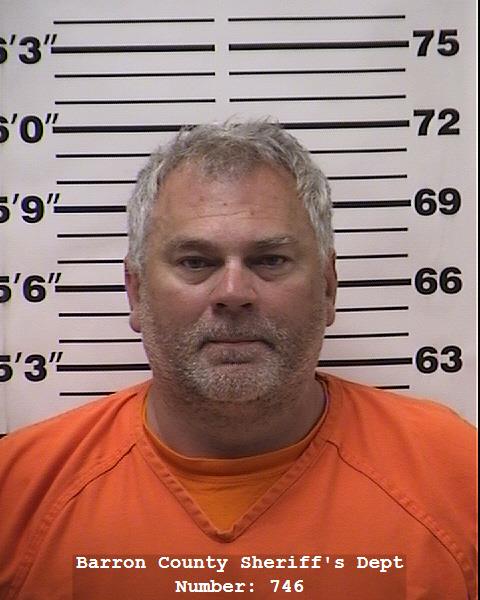 Investigators also identified the man who allegedly shot the two officers as 50-year-old Glenn Perry. The DOJ says the officers pulled Perry over because he had a warrant, and there was a report of 'concerning behavior.' No one is saying what happened next, but shots were fired. The two officers died at the scene; Perry died a short time later at the hospital.