The names of both of the police officers who were killed in the line of duty in Barron County over the weekend are being released. Below is the release from Chetek and Cameron Departments: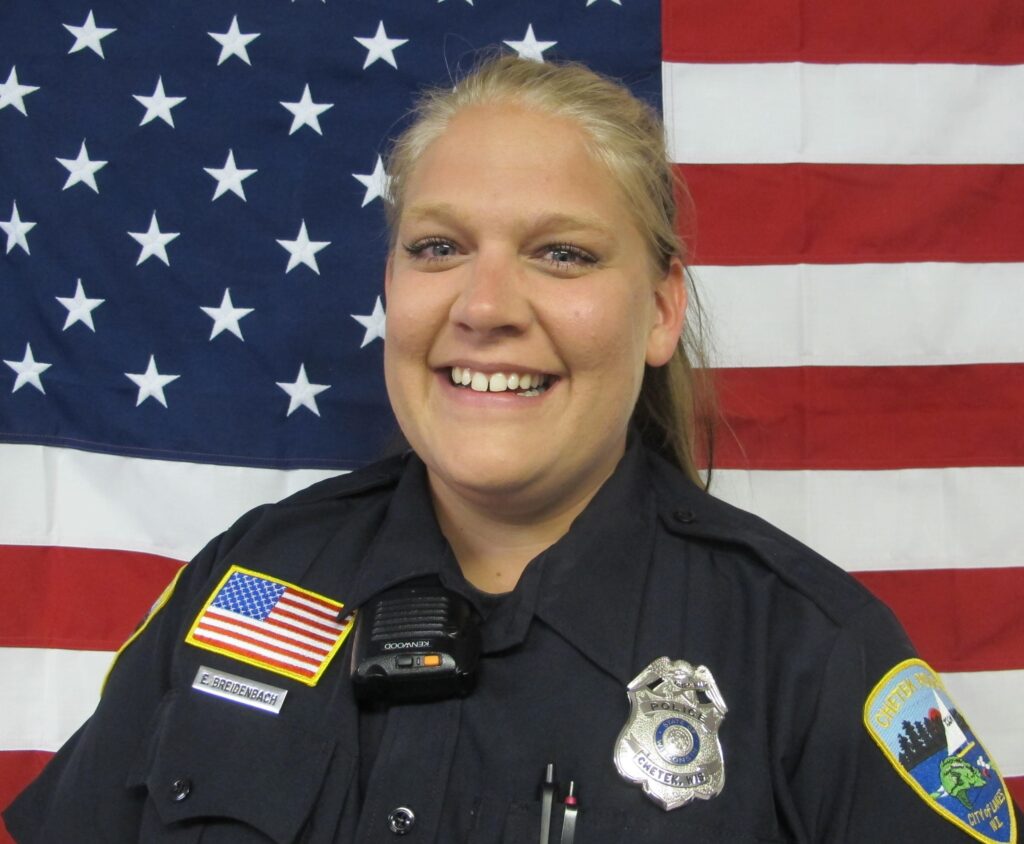 It is with great sadness and a heavy heart that Chief Ron Ambrozaitis of the Chetek Police Department, and Chief Adam Steffen of the Cameron Police Department inform you of the passing of Officer Hunter Scheel, age 23, of the Cameron Police Department and Emily Breidenbach, age 32, of the Chetek Police
Department. During a traffic stop both Officers were encountered by an armed subject, gun fire was exchanged and both officers were killed.

Officer Breidenbach has served with the Chetek Police Department since 2019. Officer Breidenbach was also the handler for the police departments therapy dog, K9 Officer Grizz. Her compassion for the community and the children of the community of Chetek was remarkable.

Officer Sheel has served with the Cameron Police Department since 2022. Since being employed at the Cameron Police Department, Hunter has been a dedicated officer and was very passionate about his job. Hunter also served six years as a member of the Army Nation Guard. Both Officers are being escorted from the medical examiner's office in Ramsey County, MN to the funeral homes by a law enforcement procession and Officers will stand vigil by each officers side until the services are complete.

Our love and condolences go out to both families and all those with whom they served. We, as a law enforcement family will do everything possible to continue to provide support and comfort to Hunter and Emily's families. They will be missed by everyone.

Funeral arrangements with Law Enforcement Honors are pending and out of respect for the family no additional information is available at this time.
Chief Adam Steffen, Cameron Police Department
Chief Ron Ambrozaitis #618,
Chetek Police Department