Eau Claire County leaders are waiting on a local mask requirement.
The county board last night decided not to vote on a mandate that covers the entire county.  Instead, the county is pushing the vote back and will look at it again next month. Governor Evers extended the statewide mask mandate yesterday. Eau Claire County's requirement would only take effect if a court struck down the governor's statewide order.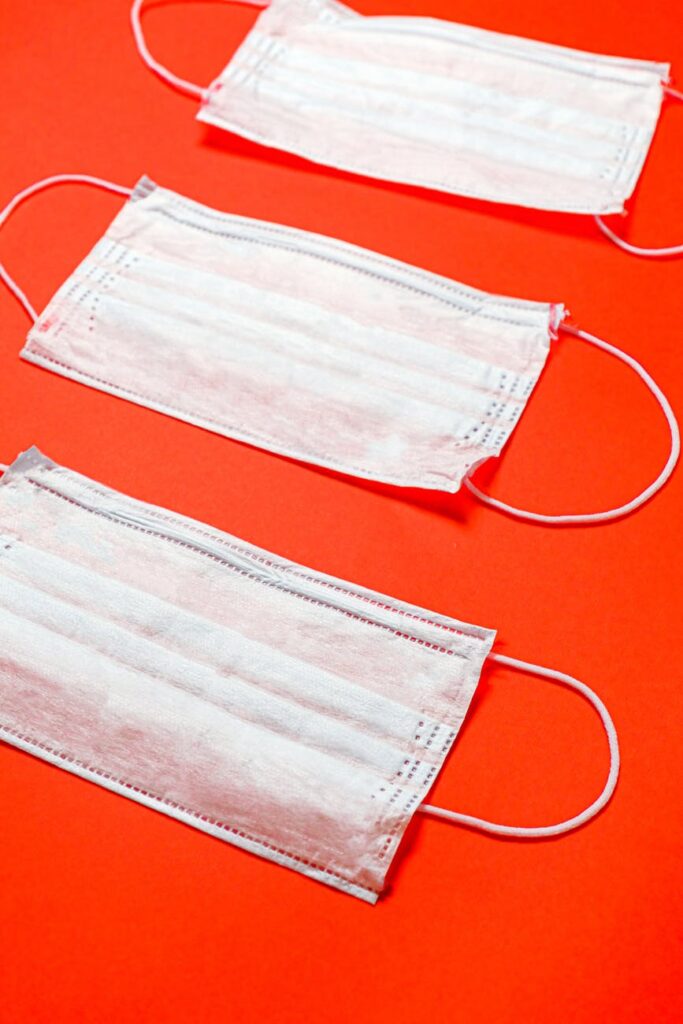 When it coms to the state order, Governor Tony Evers yesterday officially extended his emergency order and mask mandate for another 60 days.
The governor says more than five-thousand people have died with or from the virus since last March, and he says there continues to be new positives. Wisconsin has been under an emergency order or mask requirement in one shape or another since last spring.