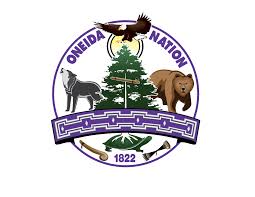 Officials with the Oneida Nation say their minds and hearts are full of hope that change for the better is coming to their nations. 
Chairman Tahassi Hill says the Oneida Nation has been fighting against stereotypes and disrespect for decades especially when it comes to sports' team names and mascots.  Chairman Hill says the tribe supports the decision announced officially today by the Washington football team to change its Redskins name and logo. 
The Oneida Nation and other tribes have long considered those symbols to be racist.