People across Wisconsin are waiting to see if they are 'essential.'
Governor Tony Evers yesterday said he will issue a 'Safer At Home' order today that requires people to stay at home, and closes all non-essential businesses.
But the governor didn't say who is non-essential. Evers said grocery stores, gas stations, pharmacies, and hospitals will stay open. The governor also didn't have any answers as to how long his order to stay home will last. As soon as we get the specifics on that those definitions are, we will keep you posted.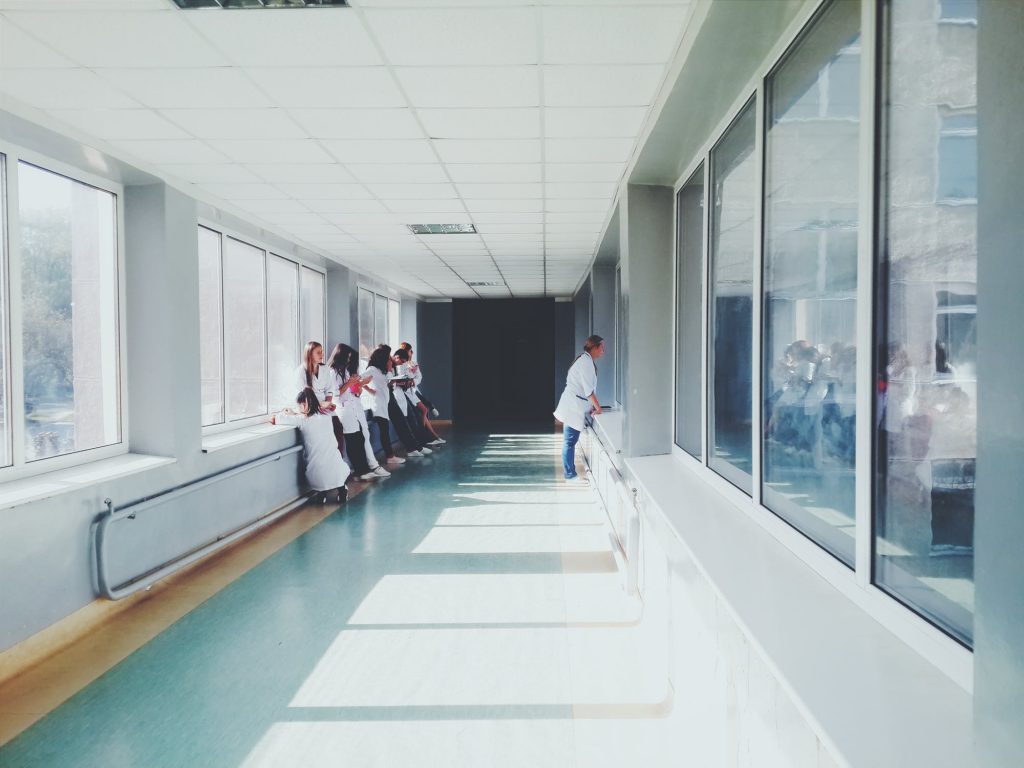 As far as our current status here in BuckyLand, more than 400 people in Wisconsin are sick with the coronavirus. The state's Department of Health Services yesterday said the latest total is 416 sick and five dead. Doctors say more than seven-thousand people have been tested for the virus and confirmed not to be sick. DHS expects the number of people sick with the coronavirus to continue to grow.