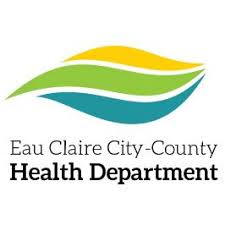 Eau Claire's health director says Governor Evers' order to stay at home is necessary. City-County Health Department Director Lieske Giese yesterday said people need to take social distancing seriously. She says there are pockets of people who still refuse to stay away from each other. Giese says she doesn't know just what the governor's order will include. She says we'll all find out more about that later today.

Most of Wisconsin's healthcare groups are on-board with Governor Evers' order for people to stay home. A number of healthcare organizations yesterday including the state's Hospital Association urged people to abide by the 'Safer At Home' order. The groups say ordering people to stay at home will keep doctors, nurses, home healthcare workers, and people in long term care facilities safer. They say in order for doctors and nurses to stay on the job, you need to stay home.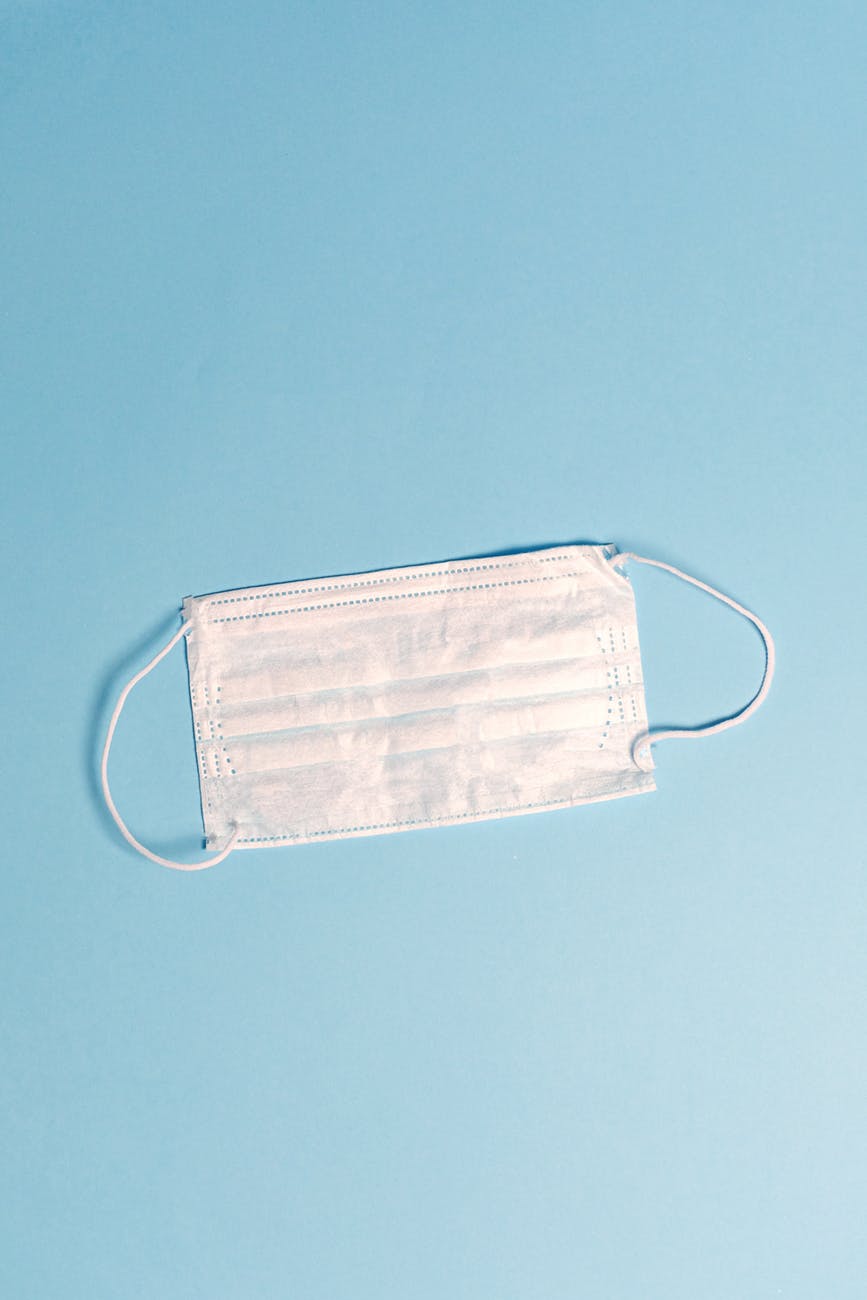 If you have any latex gloves, face masks, respirators, or other protective healthcare gear then the Wisconsin National Guard wants to hear from you. Guard commander General Paul Knapp yesterday said they are in the process of creating a protective gear buy-back program.
Knapp says they are hoping to find businesses that are closed who have personal protective gear on the shelves. The Guard is currently taking donations at the Wisconsin State Fairgrounds near Milwaukee.