The Eau Claire City-County Health Department is using a new social media awareness campaign to help prevent the spread of COVID-19.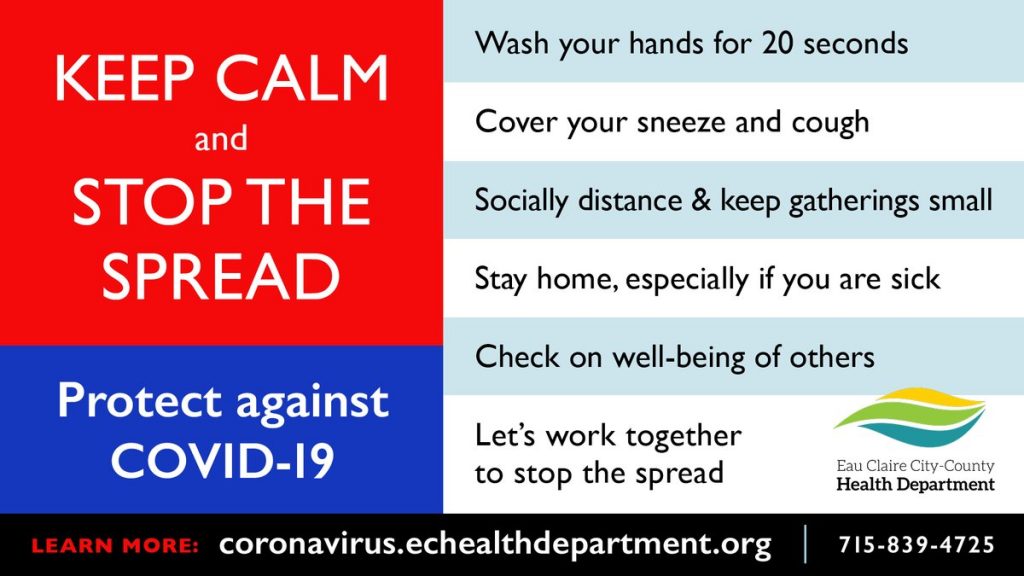 The "Keep Calm and Stop the Spread" campaign promotes handwashing and other tips to help community members prevent the spread of coronavirus. Eau Claire City-County Health Department Director Lieske Giese says the community will see the campaign regularly and should pay attention to its messages. The hashtag for the campaign is Stop the Spread E-C.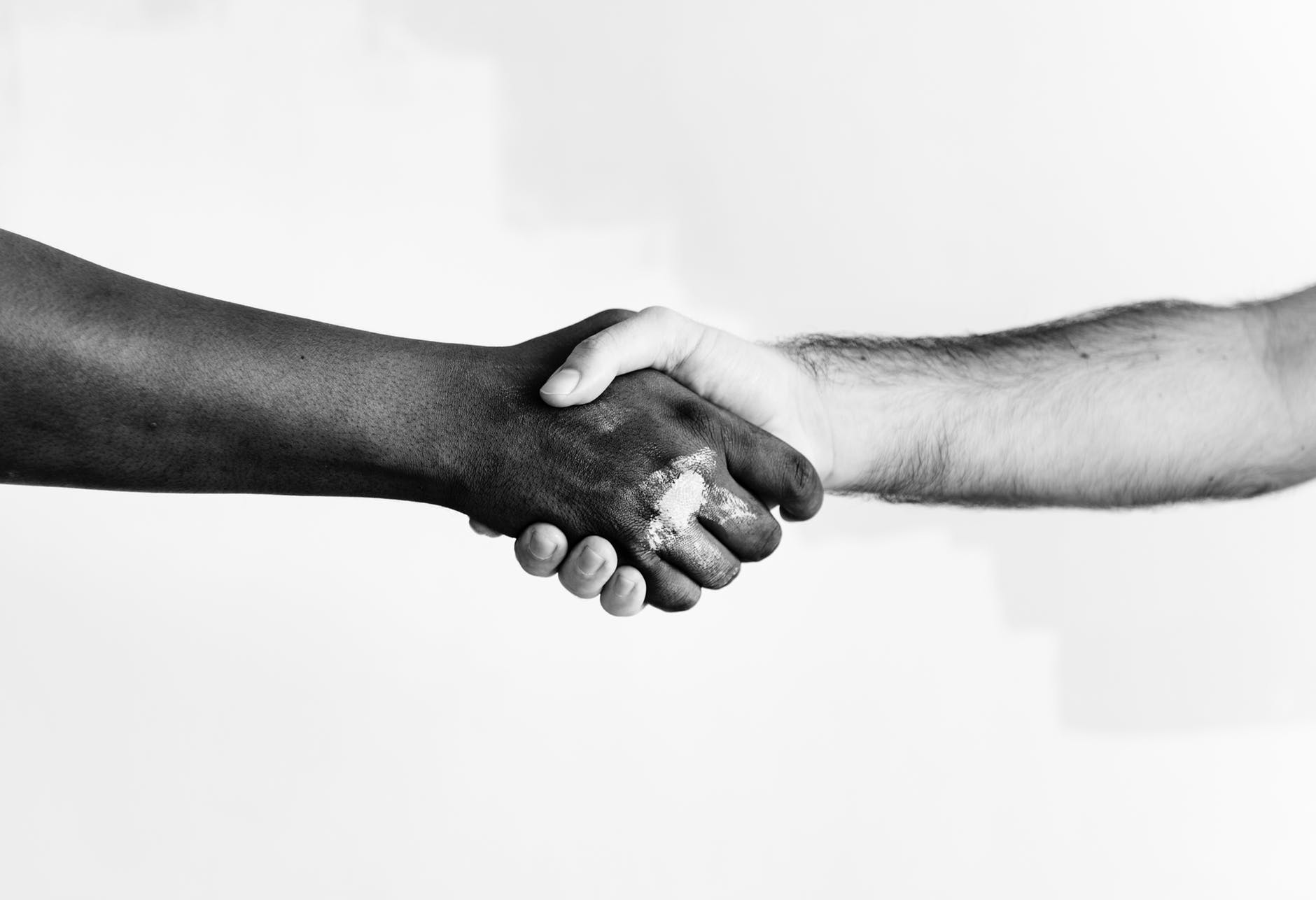 As far as local actions being taken to lend a (clean) helping hand to our communities The Eau Claire Community Foundation and United Way of the Greater Chippewa Valley are launching the Quick Response Community Fund.
The fund will help community members impacted by the COVID-19 outbreak. Executive Director of United Way of the Greater Chippewa Valley Jan Porath says the fund is designed to give added support to organizations experiencing additional stresses on their services. Funds will be granted on a rolling basis as fundraising continues throughout the crisis. Organizers say about 85-thousand-dollars has been raised so far.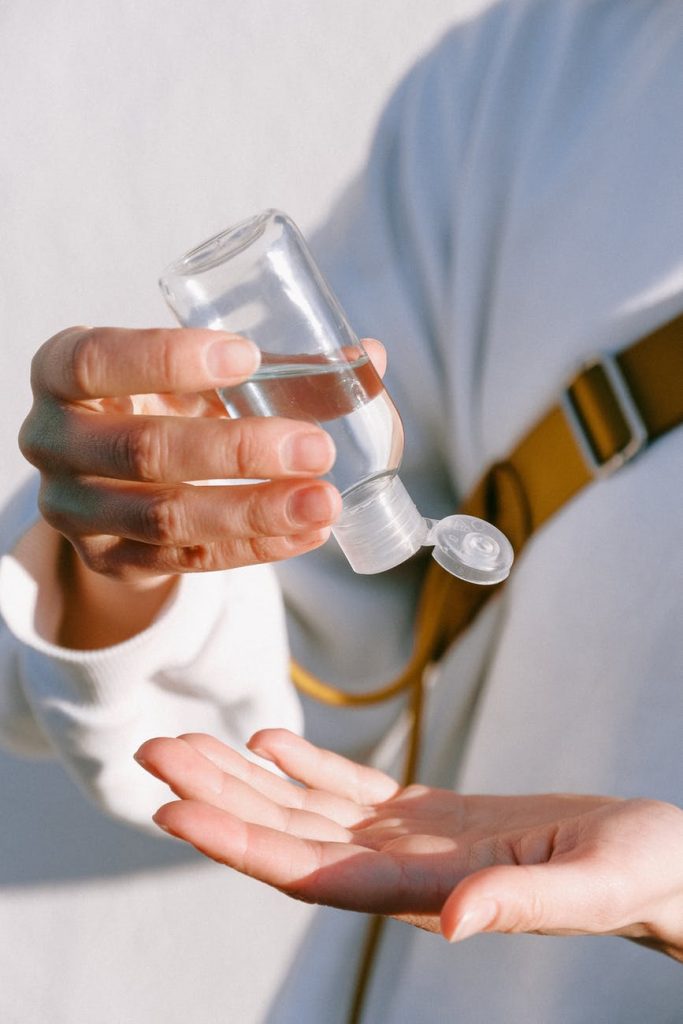 45th Parallel Distillery is making free hand sanitizer. The distillery handed out home-made hand sanitizer yesterday to help satisfy demand after it disappeared from store shelves due to concerns over coronavirus. Owner Paul Werni says they used wasted alcohol to make it.
Werni says community members yesterday pulled their cars up at the distillery and an employee filled their bottles with the product for free. It costs the distillery about six-dollars per-gallon to make the sanitizer.
Werni says they're taking donations and the community has been very supportive. The next batch of sanitizer will be available on Monday.