Change is the only constant and with the Coronavirus, it seems we are seeing changes to our daily life almost hourly. Here is the latest about the situation in our area and what we can expect our immediate lives to look like:

STATE: Bars, restaurants, malls, and schools are looking at new restrictions under orders from Governor Tony Evers. Wisconsin's governor yesterday ordered bars, restaurants, and malls closed to halt the spread of the coronavirus.
Restaurants will be able to serve people through the drive-thru or carry-out only. The governor also ordered gyms and churches closed. He put a limit on crowds of more than 10 people.
Governor Evers also extended the closing timeline for schools across the state. The governor said yesterday schools in Wisconsin will be closed until further notice.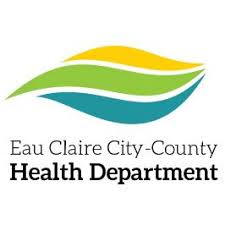 LOCAL: Neither Eau Claire or Chippewa County have a confirmed case of the coronavirus, but both are moving ahead with public health emergencies. Leaders in both counties yesterday declared emergencies. That opens to the door to federal help to pay for any testing or response to the coronavirus outbreak. The emergency orders also give local leaders the power to order closings or other steps to respond to the outbreak.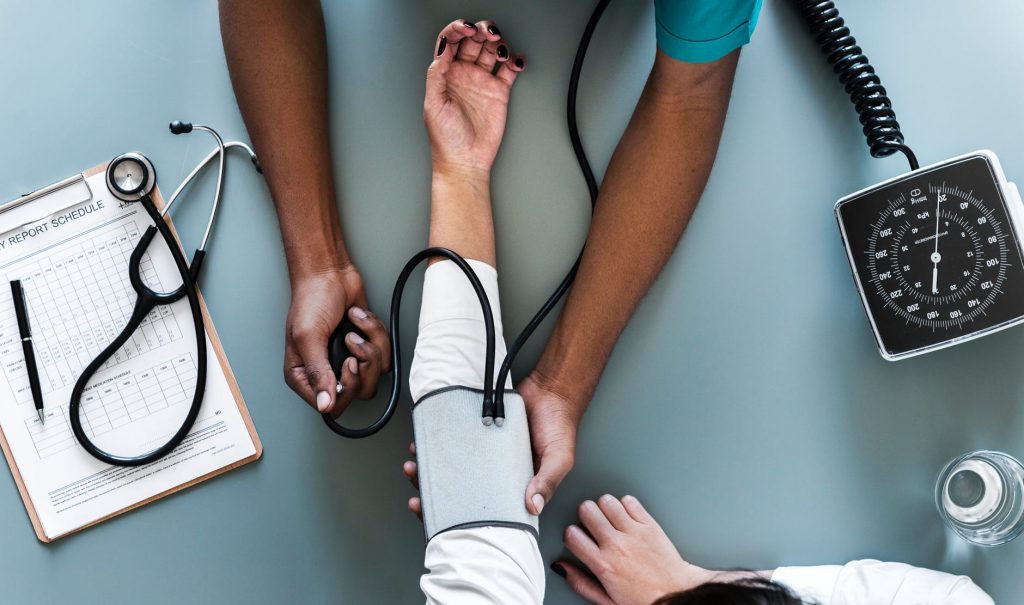 WHAT ABOUT STORES, CHURCHES, AND OTHER PARTS OF OUR "NORMAL" ROUTINES? It is safe to assume nearly EVERYTHING is affected in some way and as we get details about those changes we will list them for you.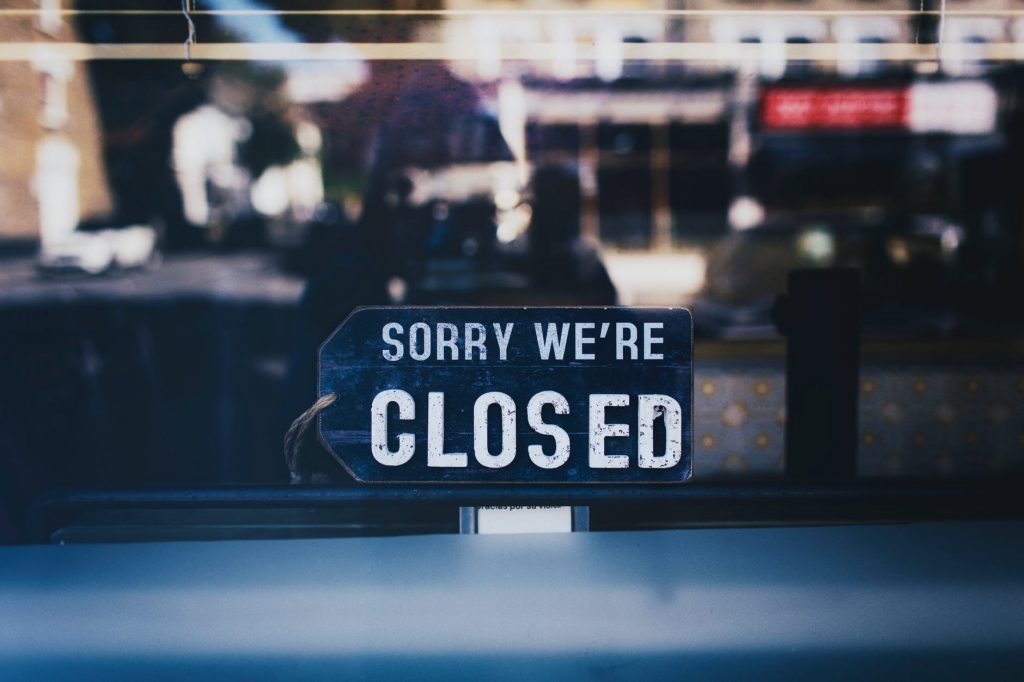 HERE IS A LIST OF THE LATEST CHANGES IN THE CHIPPEWA VALLEY. CLICK AND SCROLL.

Buuut…what about Kwik Trip?!
Your next trip to Kwik Trip could be a lot different. The company yesterday said it is no longer offering self-serve food and drinks. That means no coffee, fountain sodas, individual donuts, some hot food items, nacho cheese, chili, and soup.
Bottled drinks and food that is pre-packed will still be sold. Kwik Trip says it is pulling the self-serve items to try and halt the spread of the coronavirus.