Altoona's school board is done with the district's now-former superintendent.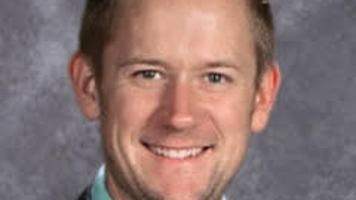 The board last night voted to fire Dan Peggs immediately. Peggs is under house arrest in Dane County. A federal grand jury last month indicted Peggs on sex crimes charges. Prosecutors say he made child pornography back in 2015 and 2016.
Altoona school leaders say it has become clear that Peggs cannot do his job, and may never again be able to work in a school district.