The Rotary Club of Eau Claire is conducting a Thanksgiving Dinner Drive today to put a traditional Thanksgiving meal on the table of local families in need. The club is taking on this event from the former Chippewa Valley After Hours Rotary Club, who it merged with in August of this year. The event is in its eighth year overall, and first year hosted by the Rotary Club of Eau Claire. This year, the club is helping 48 families in need and 282 people overall. 
The event is made possible by annual club fundraisers contributed to by its members.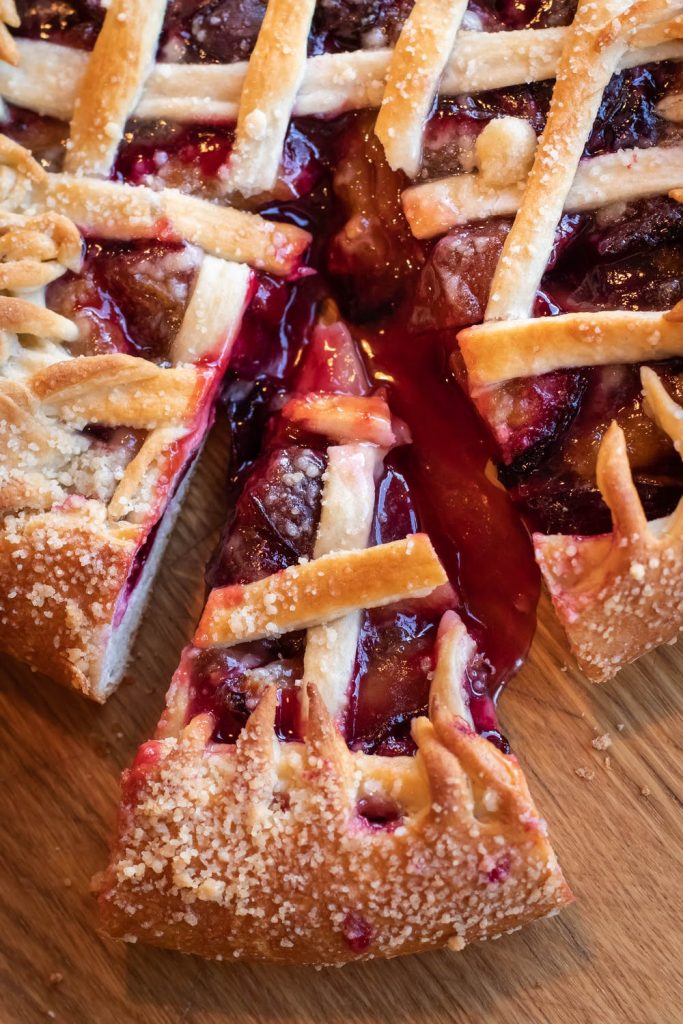 "Through the simple act of sharing food, our members hope to make a difference for families this Thanksgiving," stated club President Patrick Thoney.
Club members will gather tonight at 6:00 p.m. at The Brewing Projekt to assemble the meals for the families. Deliveries and pickups will take place later that evening and the following day. Meals include turkey, stuffing, mashed potatoes and gravy, sweet potatoes, cranberries, rolls, and pie. The club also includes the turkey bag and pan for cooking.