If you are planning your own Thanksgiving, there's an easy way to give back while you plan the menu!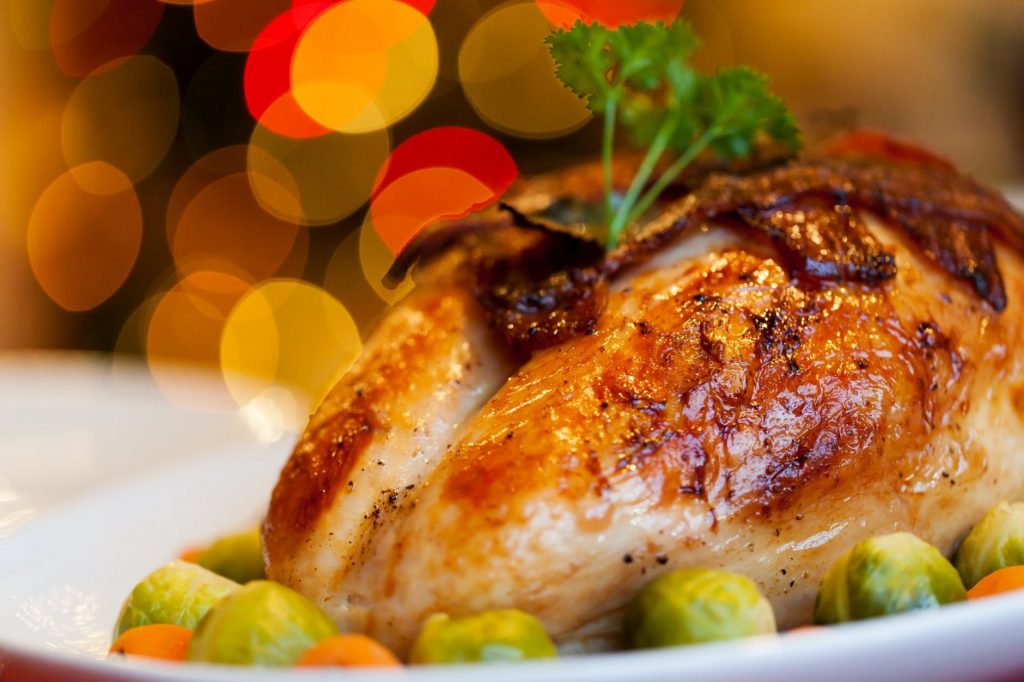 This morning from 10am to Noon at HyVee you can help "dish up" a wonderful meal for others in our community. We will be at HyVee and donating turkeys and hot meals to those in need – no questions asked – while supplies last.
It's easy to be a part of this event. Simply walk in the doors at HyVee and we can help you with either getting or giving.
Tis' the season to pass the blessings…and mashed potatoes! See you at NyVee!