When it comes to Middle Schoolers it can be a tough time and roller-coaster ride of emotions, drama and social shake ups, all at a time when friends seem like the biggest deal in your life.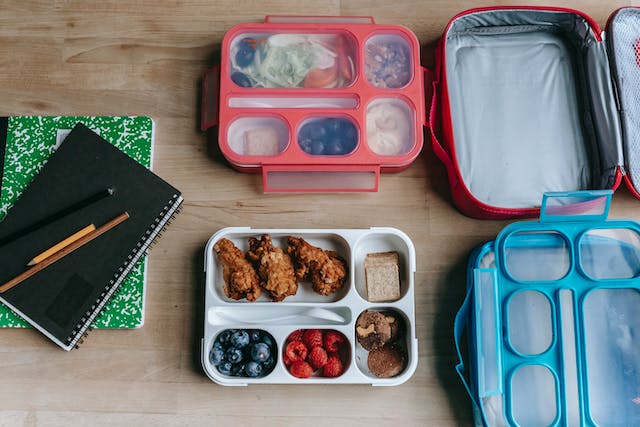 For this weeks Friday Fell Good we have a story about that age group, and a friend who jumped into action to SAVE a life.
A 7th grader in Pennsylvania named Ethan is getting praise after using the Heimlich maneuver on his choking classmate Bryce. Ethan Williams and Bryce Henry took time to explain what happned and share the story.
Proof that those things that sometimes seem to go in one ear and out the other, might be soaking in after all.  
YOU CAN HEAR THE FRIDAY FEEL GOOD EVERY FRIDAY AT 2:45pm ON GREATEST HITS 98.1