UW-Stout is offering automatic admission to most Menomonie High School graduates.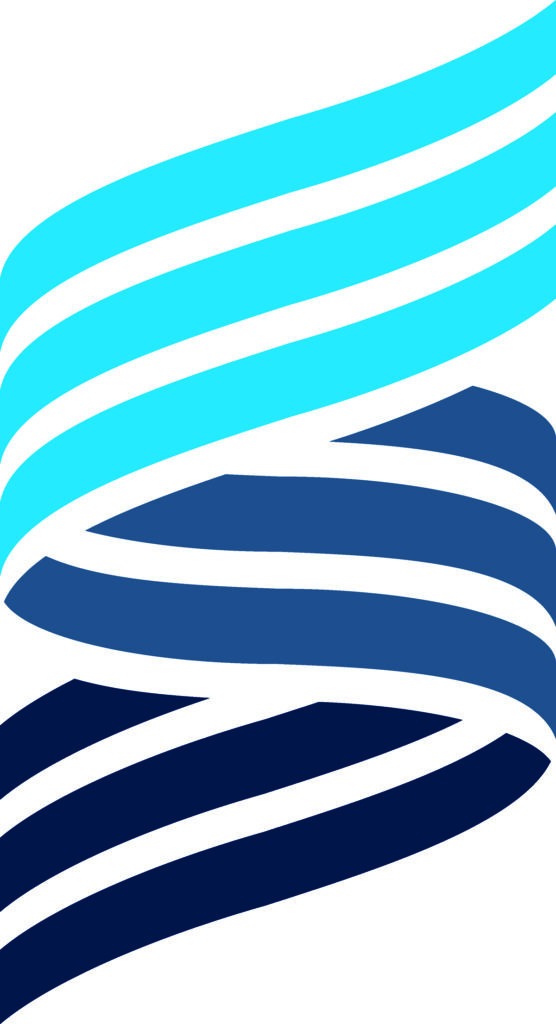 The university yesterday said kids who graduate with at least a two-point-five GPA will be accepted, without having to apply. The idea is to get more local kids to choose Stout as their higher education option. The automatic admissions program starts with this year's seniors. In fact, students can start talking to their guidance counselors right now.
Stout is the latest UW campus to look to automatic admissions as a way to boost enrollment.