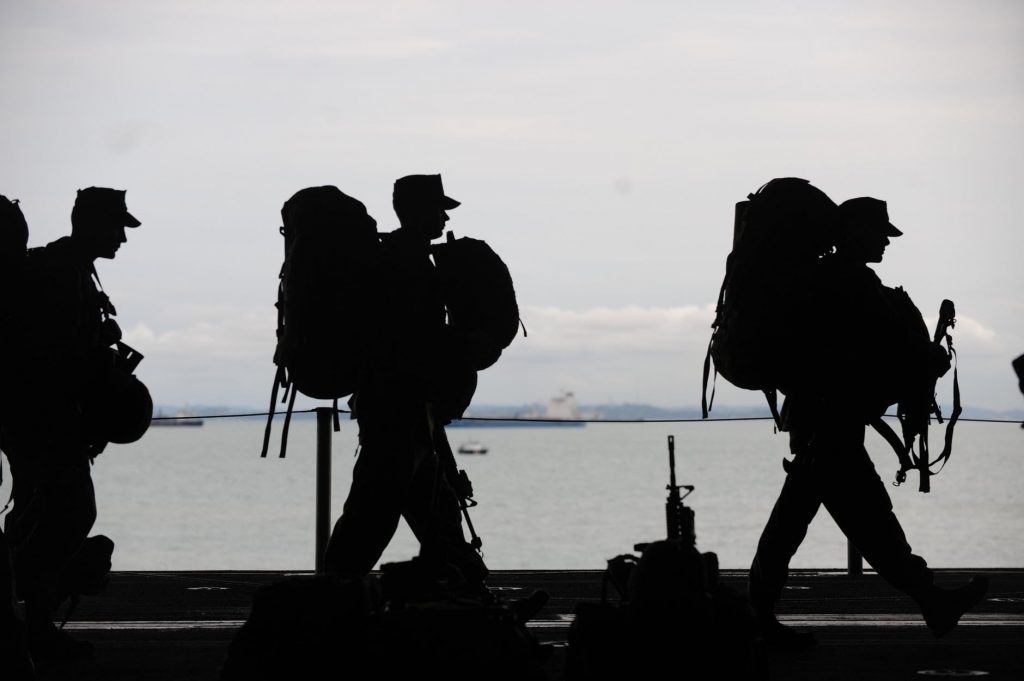 Today we honor the hero's among us and salute our Veterans. But why? What is happening around us today for that purpose? Let's break it down and take a closer look as we head into the day.
First of all, what is Veteran's Day? It has connections to the Tomb of the Unknow Soldier.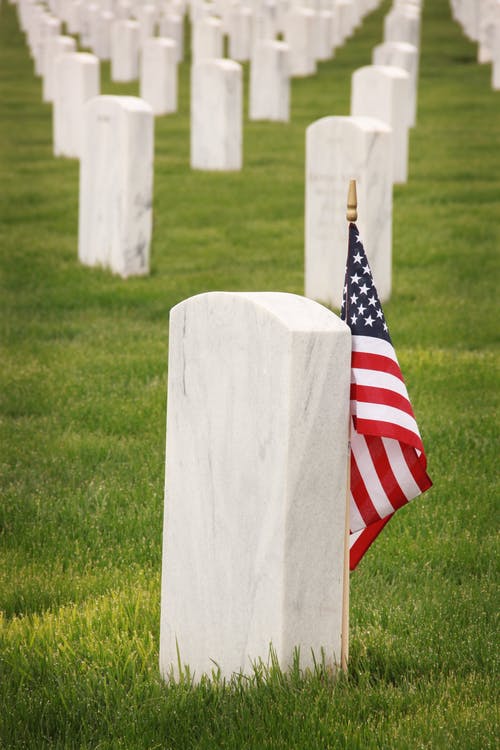 In 1921, an unknown World War I American soldier was buried in Arlington National Cemetery. This site, on a hillside overlooking the Potomac River and the city of Washington, D.C., became the focal point of reverence for America's veterans. Similar ceremonies occurred in other parts of the world as well and these memorial gestures all took place on November 11, giving universal recognition to the celebrated ending of World War I fighting at 11 a.m., November 11, 1918.
As we look to our own state, Governor Tony Evers honored and celebrated Wisconsin's 300-thousand veterans.  Evers said every day, and especially on this Veterans Day, we should reflect on how we can give back to veterans and support them. 
The governor said his administration created the Blue Ribbon Commission on Veteran Opportunity as part of his goal to support veterans, but as he put it, "We must do more."
Locally there are community events planned. CLICK HERE TO LEAR MORE ABOUT A VETERAN'S DAY CONCERT IN EAU CLAIRE.
For deals and special offers today, CLICK HERE as many local restaurants are participating in specials for our Veterans.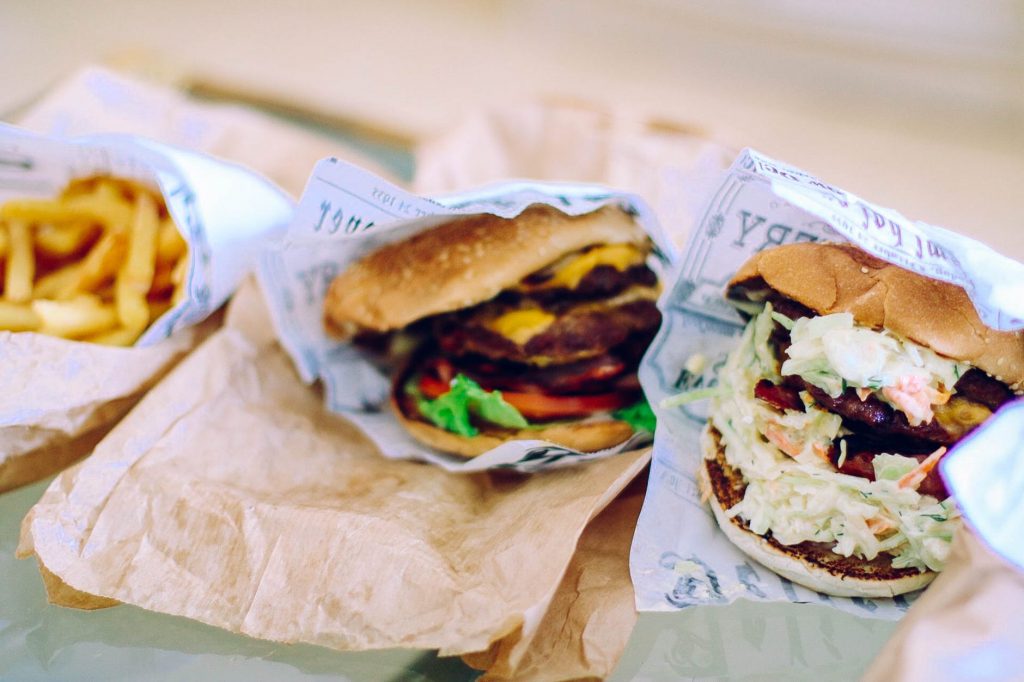 When it comes to efforts beyond today, a nonprofit based in Wisconsin and Illinois that provides care packages to people with cancer is reaching out to veterans this month. 
Lemons of Love sends its chemo care packages to people around the world who are undergoing chemotherapy.  The care packages include lemon drops and tea to help with chemotherapy side effects, lotion, socks, a hand drawn picture from a child, and lemonade.  The care packages will be delivered to VA hospitals, including William S. Middleton Memorial Veterans' Hospital in Madison.
Those who have served the country in many different conflicts and wars will be in Manhattan for the 104th annual Veterans Day Parade. Scott Pringle reports.
Meanwhile, when it comes to actionable updates, The White House is announcing expansions to veterans' healthcare.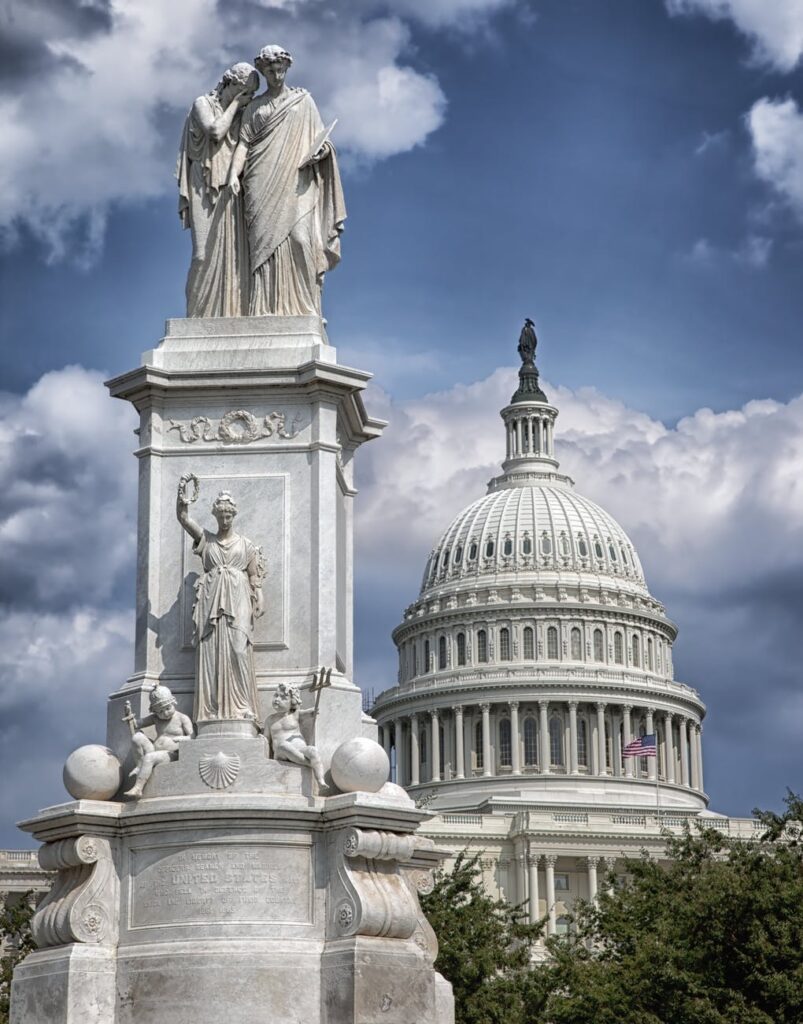 As the nation observes Veteran's Day, officials announced there will be changes to their healthcare benefits as well as the creation of a task force designed to protect vets from scams. Beginning this month, all World War Two veterans will have access to no-cost health care services, including nursing home care. The VA will also expand healthcare accessibility for veterans exposed to toxic chemicals. The new task force, called Veteran Scam and Fraud Evasion, or VSFAE, aims to educate vets and their families about potential scams.
As we honor our Veterans today, we salute and offer our sincerest thank you for your service.