Hello.
Welcome to your Saturday! We are glad you are here.
As we soak up the first weekend of November (whaaaaat?!), it can sometimes feel like time moves faster all the time. The week can feel like a blur of work, stress, and LIFE. We get it.
That's why we like to take a little time to intentionally slow down with a Saturday morning "scroll down memory lane."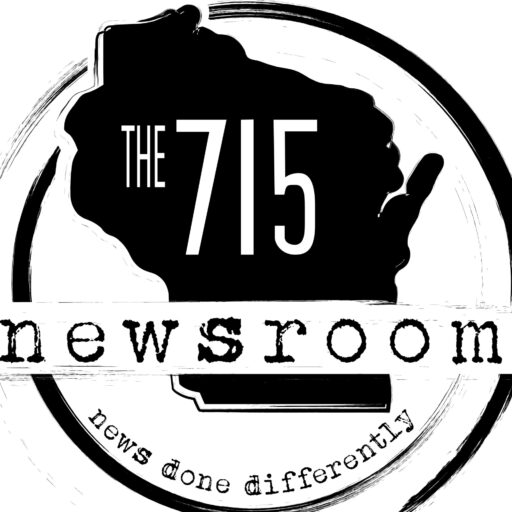 It's a simple look back at events that happened on this day in history before we head out to make new history today. So, grab your favorite sipping drink and let's scroll!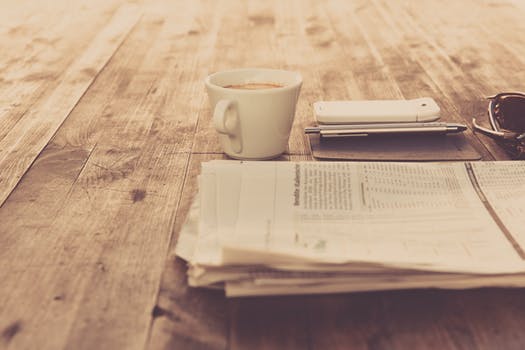 Today is Saturday, November 4th, the 308th day of the year.
On this day: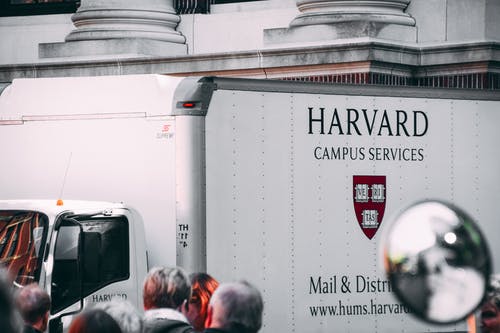 In 1904, Harvard Stadium became the first stadium built specifically for football.
In 1922, the entrance to King Tutankhamen's tomb was discovered in Egypt.
In 1948, T.S. Eliot was awarded the Nobel Prize for literature.
In 1955, Baseball Hall-of-Famer Cy Young died at the age of 88.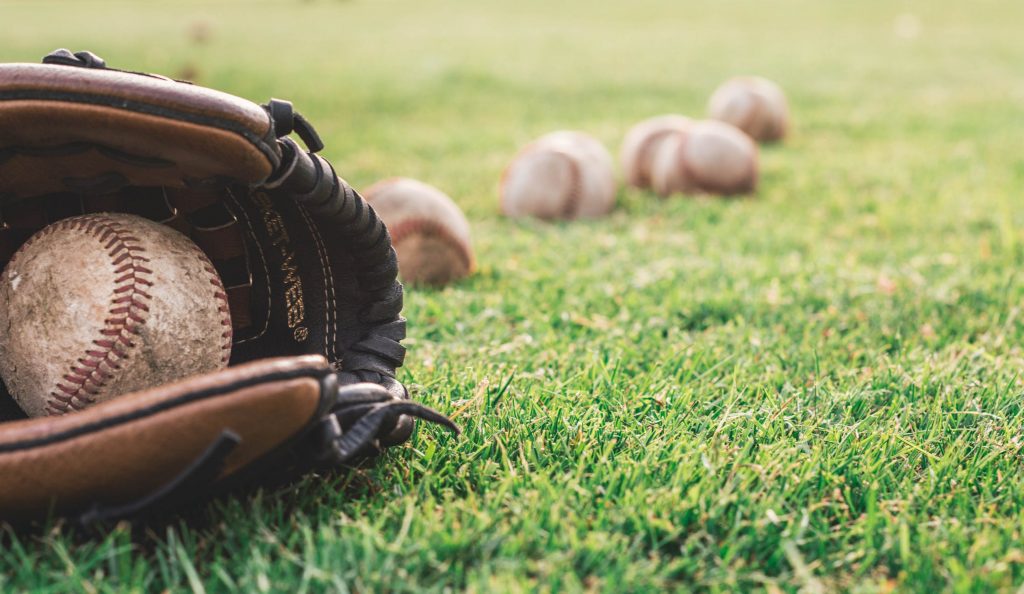 In 1961, Bob Dylan played his first concert at New York's Carnegie Hall. Fifty people showed up and he earned 20-dollars for the show.
In 1979, 52 workers at the U.S. Embassy in Tehran were taken hostage by Iranian militants. The hostages remained in captivity for 444 days.
In 1980, Ronald Reagan was elected President.
In 1984, Nicaragua has the first free election in 56 years.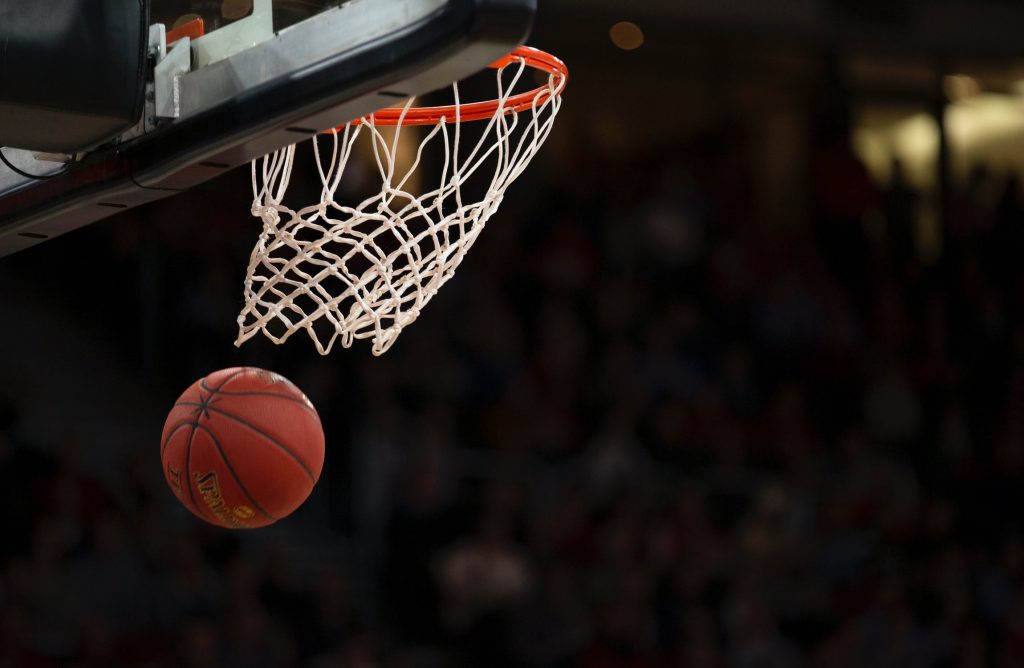 In 1987, the National Basketball Association announces the addition four new team location. Charlotte and Miami would start in the following year and Minneapolis and Orlando would start in 1989.
In 2008, in an historic Election Day victory, Democratic Illinois Senator Barack Obama was declared the winner of the 2008 U.S. Presidential Election, beating out Republican rival John McCain. In seizing the election, the 47-year-old Obama became the first African-American in the history of the United States to be elected to the presidency.
In 2008, author Michael Crichton, best known for his novel "Jurassic Park" and work on the TV series "ER," died on this date at the age of 66.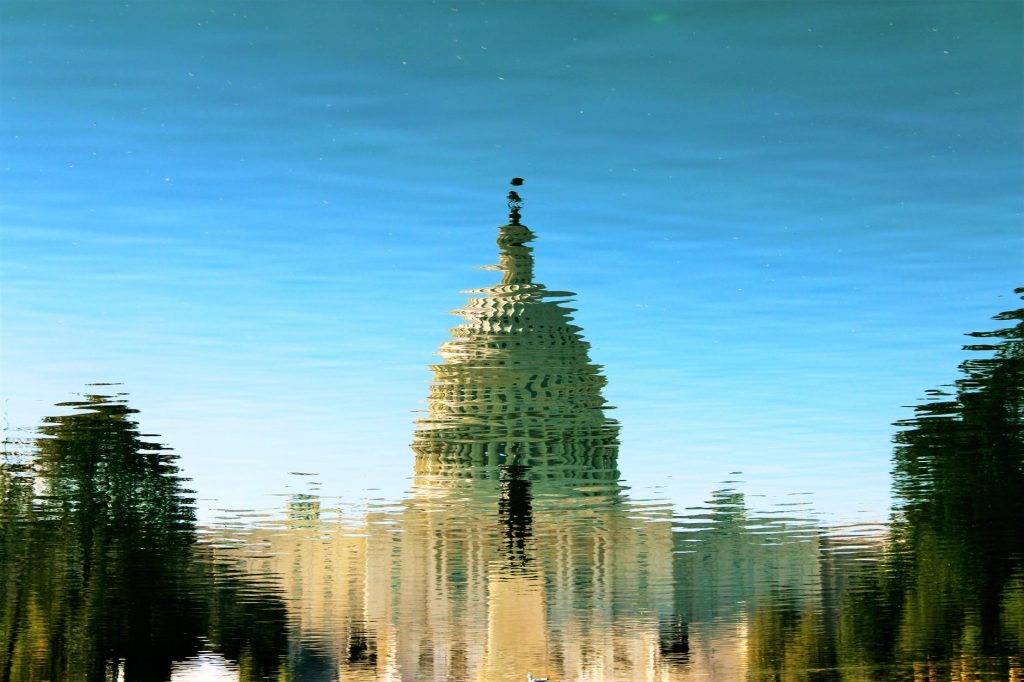 In 2011, legendary TV commentator Andy Rooney died on this date at the age of 92. Rooney, best known for his end-of-show segments on CBS' "60 Minutes," made his final regular appearance on the series just a month before his death on October 2, 2011. Rooney had been a regular commentator on "60 Minutes" for 33 years.
In 2015, a sitting U.S. president was not among the top two in Forbes' "World's Most Powerful People" list for the first time ever. President Obama dropped to third place behind Russian President Vladimir Putin and German Chancellor Angela Merkel.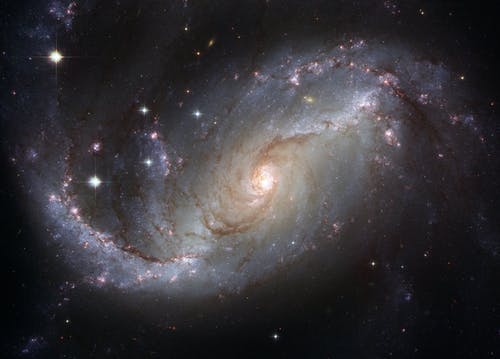 In 2019, 462 non-violent inmates were released from prisons in Oklahoma as part of a state prison reform.
In 2022, astronomers announced the discovery of the closest black hole known to Earth at just one-thousand-six-hundred light-years away.
That brings us here to this day. Whatever plans you have on your own 11.04.2023 here's hoping there are moments along the way to record on the pages of your own history books.