Many steps can lead you to your own version of a Happily Ever After and for this week's Friday Feel Good we visit a new couple who is celebrating not just these special to a new life, but also the steps forward and down the aisle after tragedy.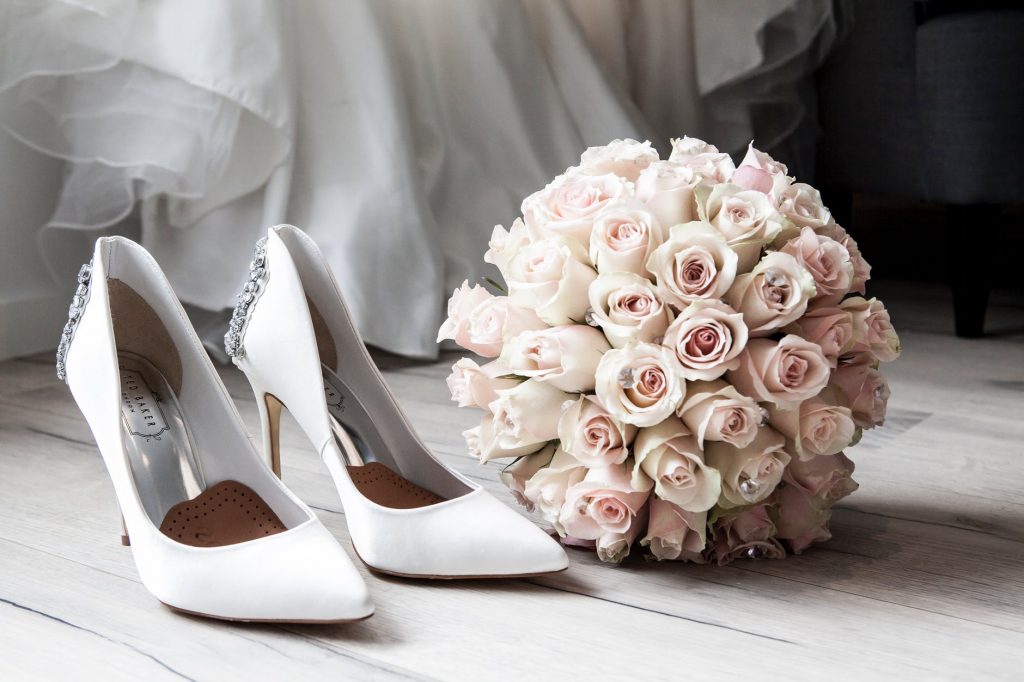 TikTok star Brianna Seewald, who was partially paralyzed in a car accident a few years ago, walked down the aisle and danced with her husband Ryan Borkowsky at their wedding in Canada.
Here's to celebrating all the moments ahead and a life full of happy next steps for the new couple.
YOU CAN HEAR THE FRIDAY FEEL GOOD EVERY FRIDAY AT 2:45pm ON GREATEST HITS 98.1