UWEC to Research Brain Injuries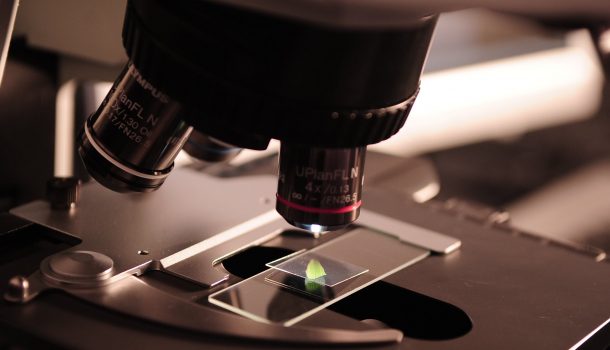 The University of Wisconsin Eau Claire will use 600-thousand-dollars in federal grants for brain injury advocacy.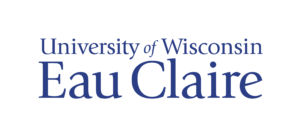 The school says it hopes to use the money to research brain injuries, as well as increasing awareness and accessibility for people in under-served communities with brain injuries. One program using the funds will be a support group summit in mid-November at the university.