Last week at this time we were in shorts and cranking fans or AC. Not today…
Western Wisconsin is starting the week with a taste of the cold weather.
The National Weather Service is leaving a frost advisory in place for the entire western part of the state till 9 a.m. this morning. Forecasters say temperatures will be in the low 30s, and that will mean frost. This is the coldest start to a day so far this season.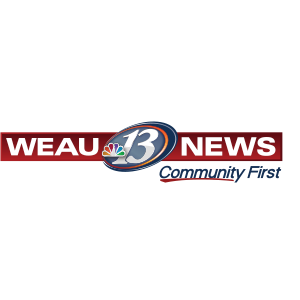 The Weather Service says things will warm up slightly as the week goes on. GET FULL WEATHER DETAILS FOR YOUR DAY WITH OUR PARTNERS AT WEAU 13 NEWS.