If you are looking to get into the spooky season with a local flavor, your trolley has arrived!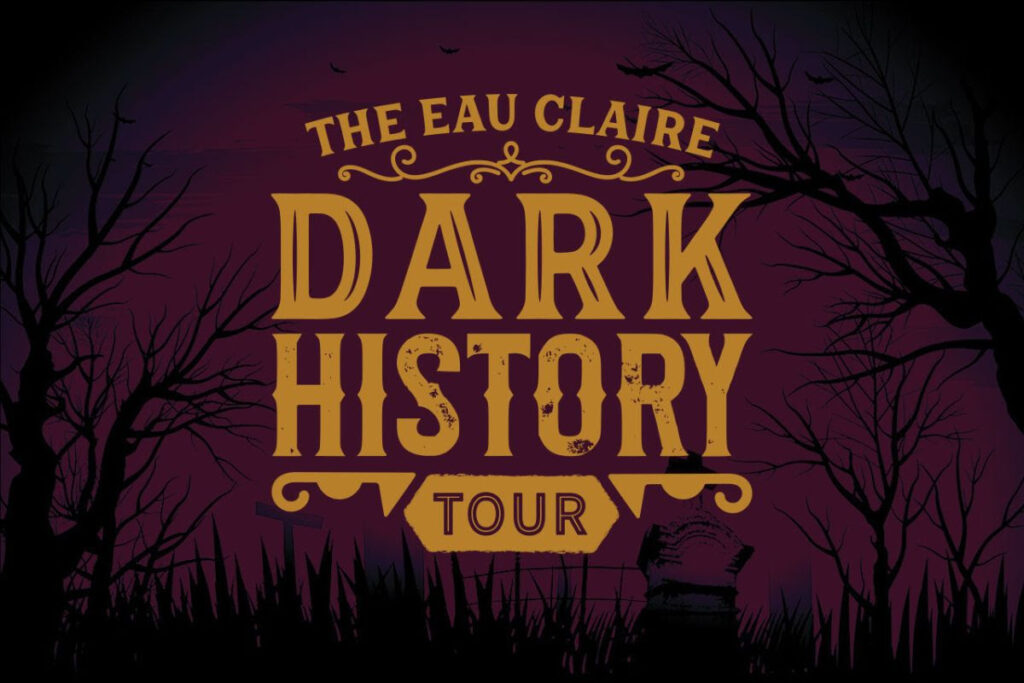 Tour Includes:
Real, historic stories of crime, scandal, and the just plain strange
Off-trolley exploration and stories, including on an iconic rail bridge
A rare and exclusive experience inside (and below) an off-limits cemetery chapel
Erie soundtracks, theatrical lighting, and some unexpected twists
Board the trolley as we investigate the seedy under belly of Eau Claire's backstory, sharing historic and modern tales of crime, scandal, and the just plain bizarre. From Eau Claire's very first murder to one of its most notorious, from piles of dead horses to detailed news reports of horrors and hauntings, ride along as we explore red light districts, lumber family drama, and some of the oldest grave sites in town.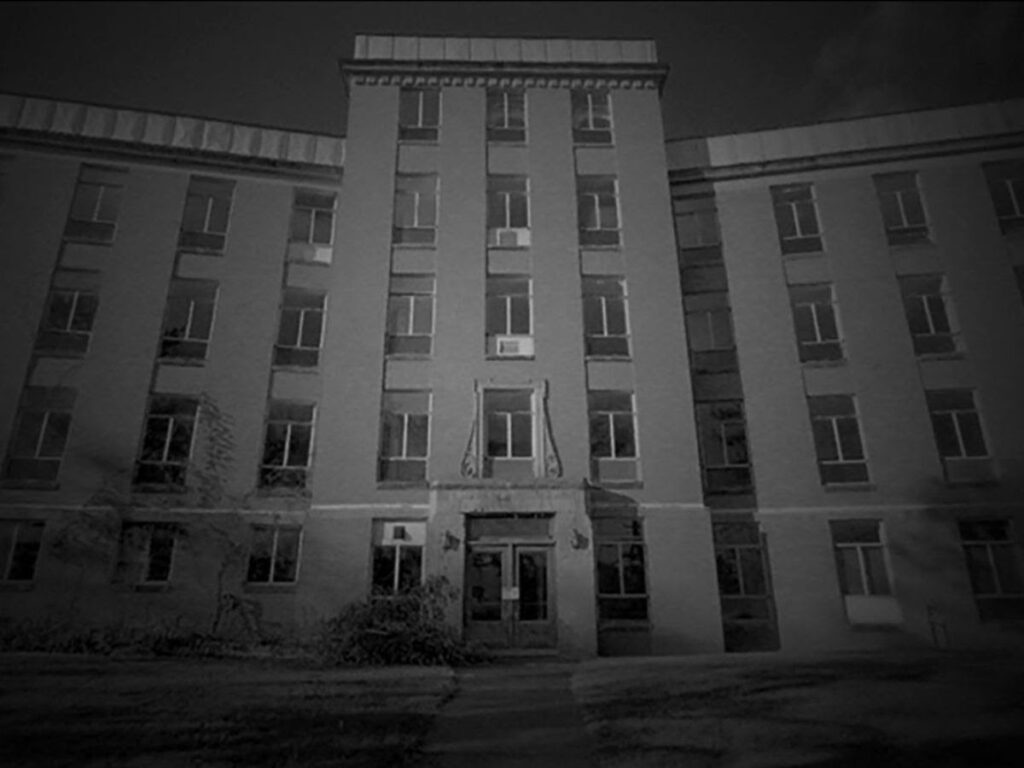 Not only will you exit the trolley to traverse a storied (and haunted?) footbridge, but your 'final destination' features an exclusive and highly rare opportunity to enter a nearly century-old cemetery chapel and discover what's hidden in the depths below. CURIOUS TO LEARN MORE? CLICK HERE!