A Fall Beef and Pasture Management Workshop will be held October 21 at the Schmitt Farm located at 3900 State Highway 40, Colfax beginning at 10:00am. The program is sponsored by the Chippewa Valley Farmer-Led Watershed Council, Wisconsin Farmers Union, Chippewa County Department of Land Conservation and Forest Management, and the Division of Extension, UW-Madison Chippewa, Dunn and Eau Claire Counties.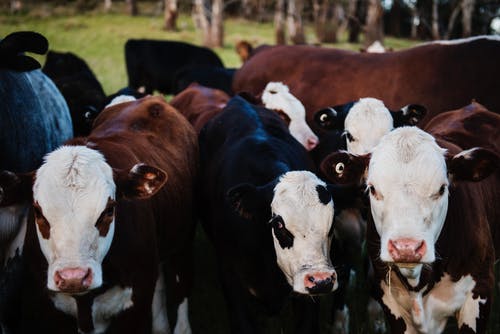 Topics and speakers during the morning session include: "Farm Facility Tour & Handling Demonstration, Low Cost Farmer-Built Portable Corral System with a Bud Box Demonstration with Heifers", Ken Schmitt & Family; "Biosecurity Discussion", Implementing Herd Health Programs & Correct Injection Placemen", Sandy Stuttgen, Division of Extension UW-Madison, Taylor County Agriculture Educator; "Considerations for Handling Facilities" and "Stretching Hay Supplies", Bill Halfman, Division of Extension UW-Madison, Beef Specialist; and "Estimating Forage & Feed Inventory", Jerry Clark, Division of Extension UW-Madison, Crops and Soils Educator for Chippewa, Dunn & Eau Claire counties.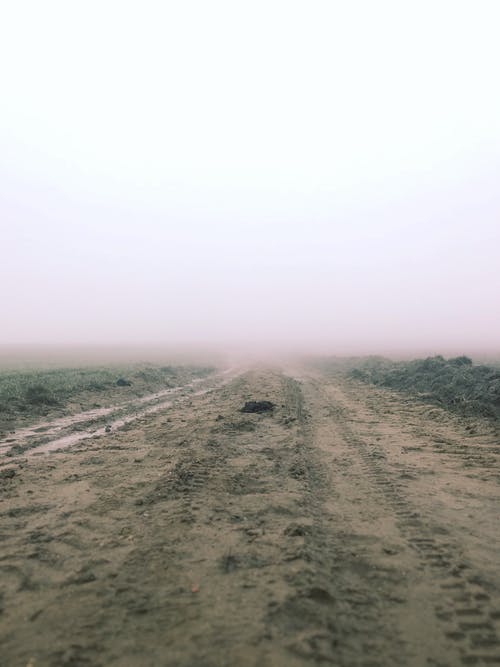 The afternoon session speakers and topics include a Pasture Walk program to discuss water systems, plant species and paddock management; and "Soil – More than the Dirt Under Your Nails" led by Brady Goettl, North Dakota State Soil Health Technician and PhD candidate.

There is no cost to attend, and a free lunch is available around noon. For biosecurity purposes, washable
footwear is recommended.
For more information contact the Chippewa County Extension Office 715-726-7955.