Hello.
Welcome to your weekend. We're glad you are here.
As we somehow find ourselves landing on the last day of September 2023 (what?!) it's a reminder of how fast the weeks can slip by when we are busy with "life." That's why we like to take a little time on Saturday morning to slow down with a "scroll down memory lane."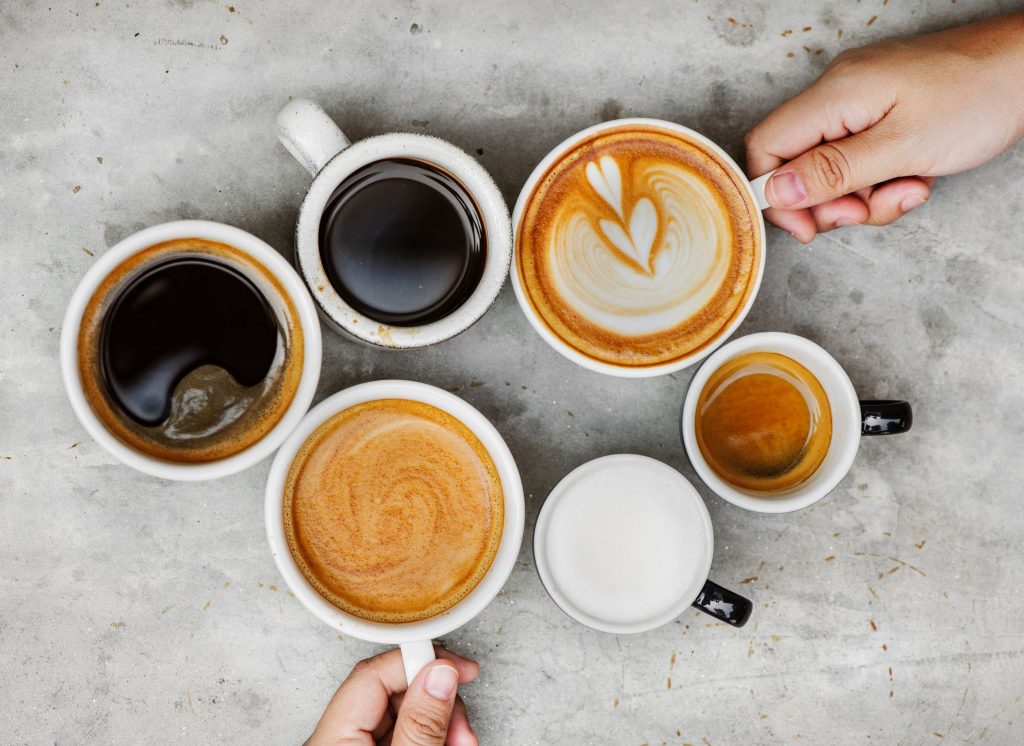 This is just a simple look back at events that happened on this day in history before you head out to make new history today. So, grab your favorite sippin' drink and let's scroll!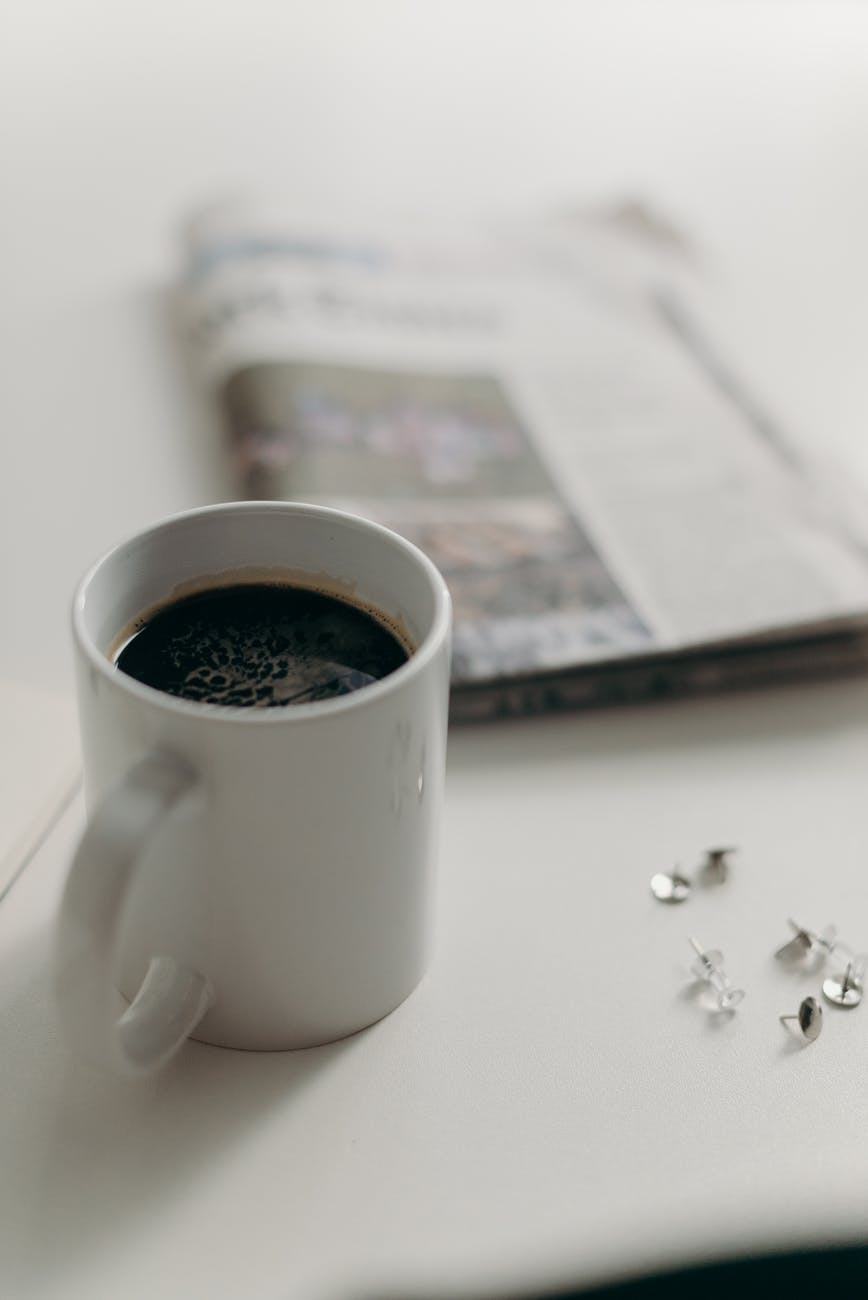 Today is Saturday, September 30th, the 273rd day of the year.
On this day: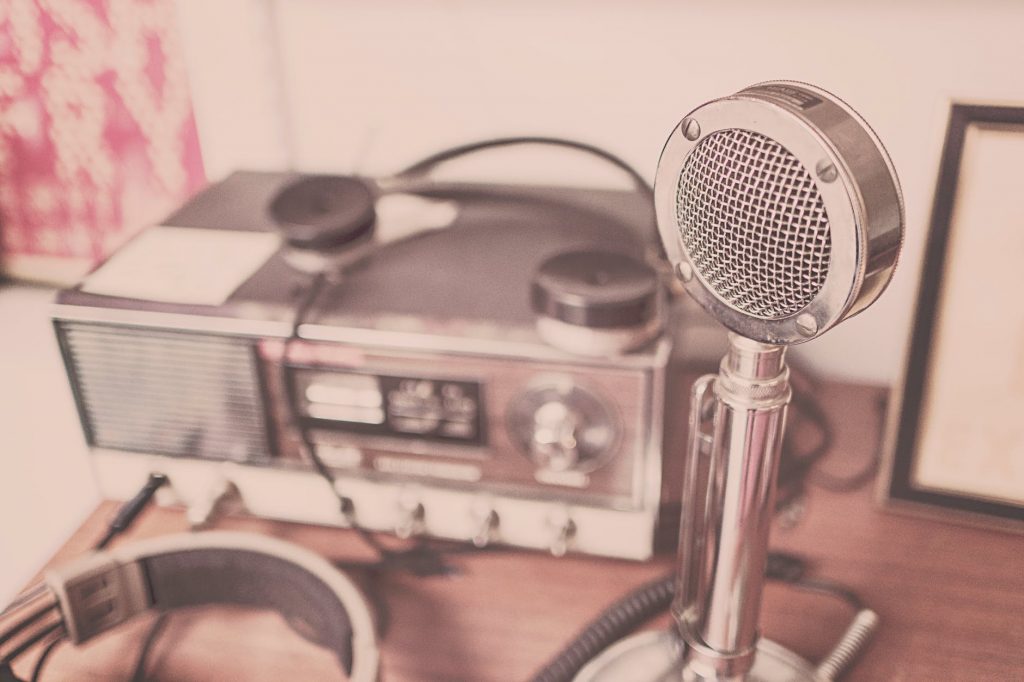 In 1935, "The Adventures of Dick Tracy" debuted on the Mutual Radio Network.
In 1947, the World Series was televised for the first time. The series featured the New York Yankees and the Brooklyn Dodgers. The Yankees beat the Dodgers five to three in game one.
In 1948, former First Lady of the United States Edith Roosevelt died at the age of 87.
In 1949, the Berlin Airlift ended. The airlift ferried more than two-point-three million tons of supplies to the German city in defiance of a Soviet blockade.
In 1950, "Grand Ole Opry" made it's television debut on this day.
In 1954, the submarine Nautilus was commissioned by the U.S. Navy. Nautilus was the first atomic-powered vessel.
In 1955, actor James Dean died in a car accident in Cholame, California. The star of the film "Rebel Without a Cause" was 24 years old.
In 1972, Professional baseball player Roberto Clemente hit his three-thousandth and final hit of his career.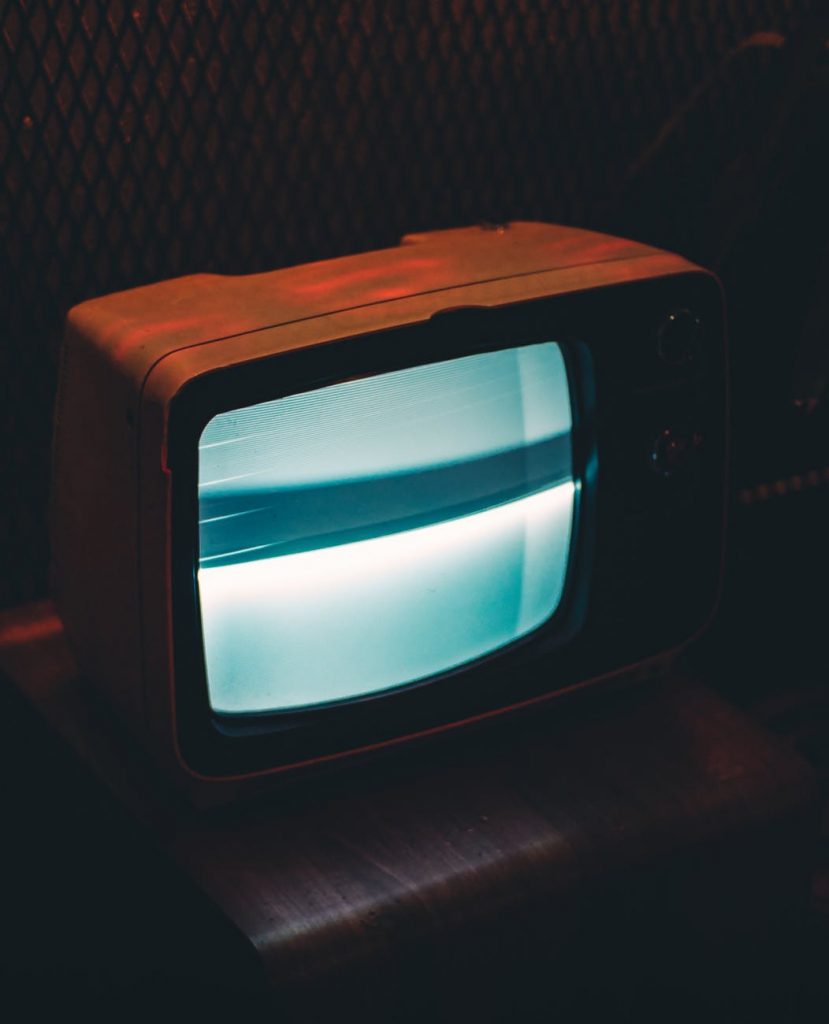 In 1984, "Murder She Wrote" debuted on CBS.
In 1985, inventor Dr. Charles F. Richter died at the age of 85. He invented the Richter scale to measure the magnitude of earthquakes.
In 2001, "Heathcliff" comic strip creator George Gately died at the age of 72.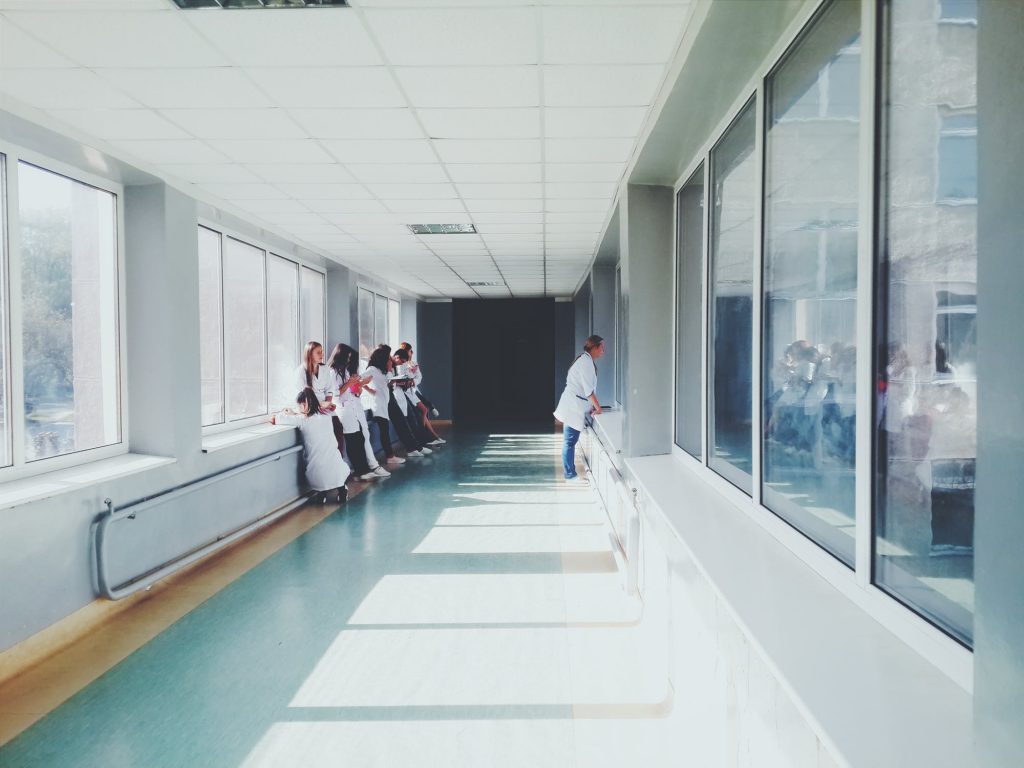 In 2014, The CDC confirmed the nation's first domestic case of the Ebola virus.
In 2015, a Georgia woman became the first female to be executed in the Peach State in 70 years. The mother of three was convicted of murder in the late 90s after she convinced her boyfriend to kill her husband.
In 2019, a 315-billion-ton iceberg broke off in Antarctica.
And that brings us here to this day. So, whatever plans you have for your own personal 9.30.2023 here's hoping there are moments along the way to record on the pages of your own personal history book.