Eau Claire Tours is proud to announce the release of two new self-guided audio tours; The Making of a City: An Eau Claire Story, and The How Lumber Made the Chippewa Valley Tour!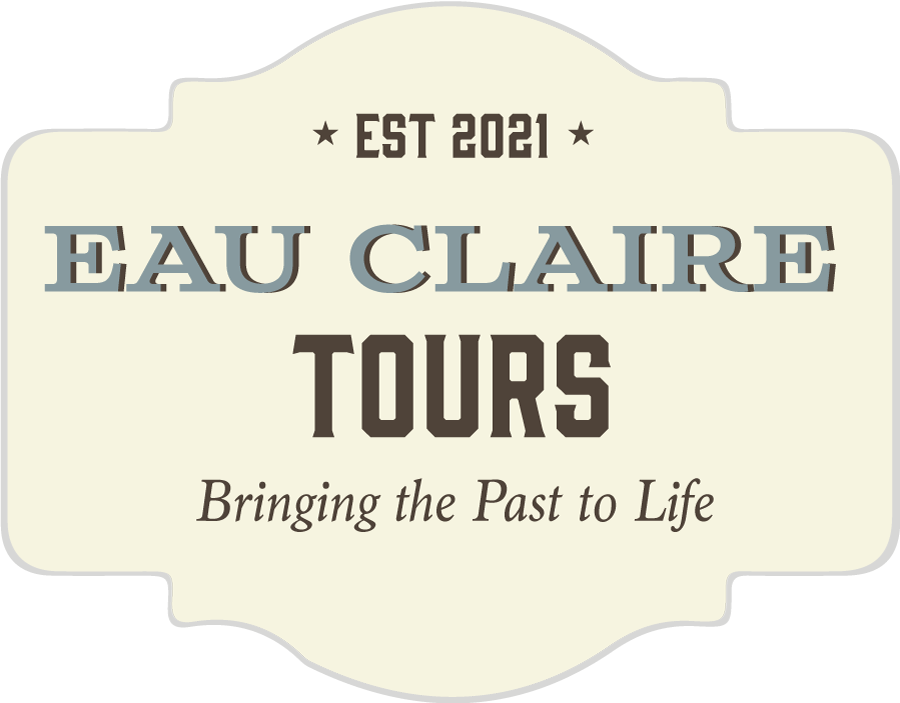 The Making of a City: An Eau Claire Story, follows the walking paths along the Eau Claire and Chippewa Rivers with stops downtown and in Phoenix Park. The tour covers the very beginning of the city, from its early fur traders through the year 1900.
During the tour, you will hear fascinating stories about Eau Claire's lumber era in the 1880s and 1890s, when it was the nation's Lumber Capital, and the fastest growing city in the state! This tour covers it all, with interesting stories of the city's steamboat era, an electric trolley that went through downtown, and its entertainment venues, which brought in acts from as far away as Europe!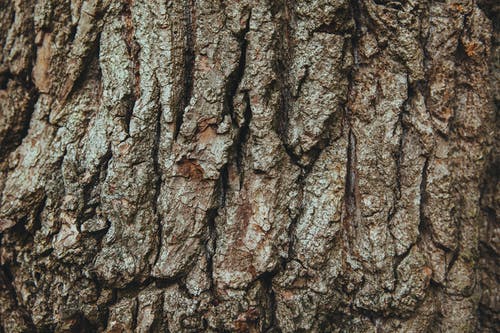 The How Lumber Made The Chippewa Valley Tour is a driving tour that winds through Eau Claire, covering the area's lumber era in depth. The tour goes to important landmarks that were too far away to cover in
The Making of a City: An Eau Claire Story. Most of the tour follows the Chippewa River, which was the workhorse river driving the area's lumber production. During one of the stops, you will hear about the igneous way the early lumbermen steered their logs into nearby Half Moon Lake, one of the largest holding ponds in northern Wisconsin. Along the way, users will see where the city's first sawmill was located and take a short stroll to our historic High Bridge for some of the best views in the city.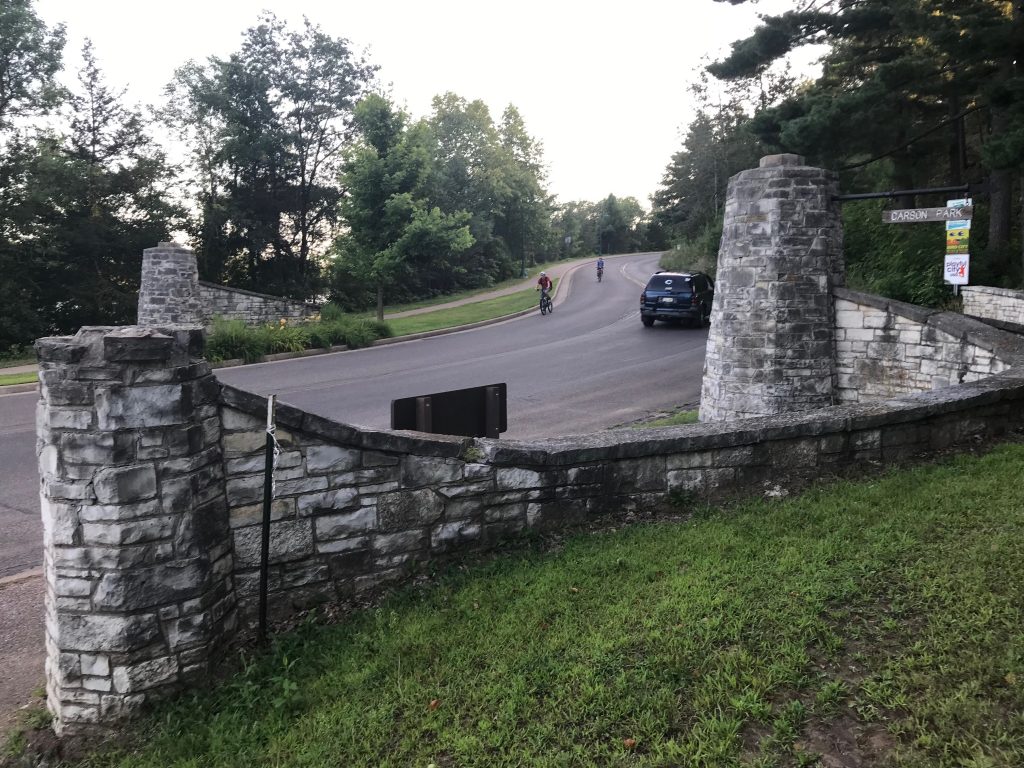 The tour finishes up at Carson Park, where you will discover what it was like to be a lumberjack in northern Wisconsin, cutting down the mighty white pines that made this area the epicenter of the nation's lumber industry!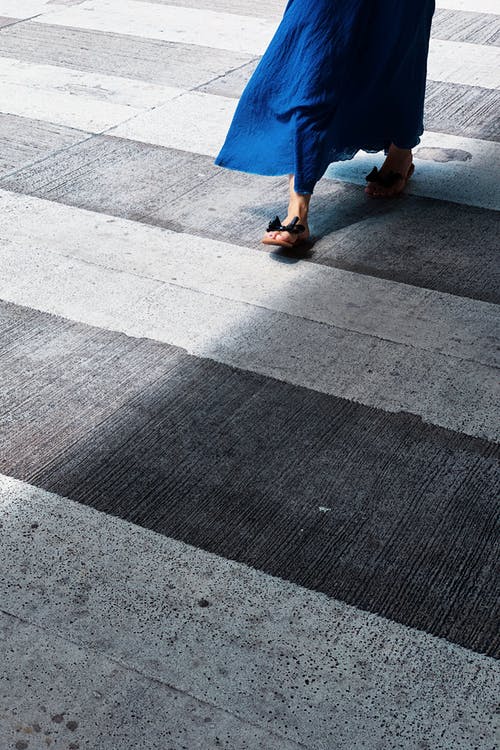 The VoiceMap app (free) uses your phone's GPS to trigger audio files of these fascinating stories and many more, as well as dozens of awesome pictures of the city's past!

Through the month of September, get $2.00 off of any Eau Claire Tour by using the promo code "History".
To purchase and to learn more about the tours CLICK HERE.