On Tuesday, September 12, 2023, the Barron County Sheriff's Department responded to 194 26th Street for a burglary in progress. This property is a large sand plant just south of Chetek. Deputies used a drone, vehicles and were on foot to locate and apprehend two suspects on the property, who were actively engaged in a burglary.

Taken into custody were Draven Merz, 27 from New Auburn, and Lee Lefevers, 34 of Cameron. Both are being held in the Barron County Jail on charges of Theft, Possession of Meth and Possession of Stolen Property and awaiting formal charges by the Barron County District Attorney's Office.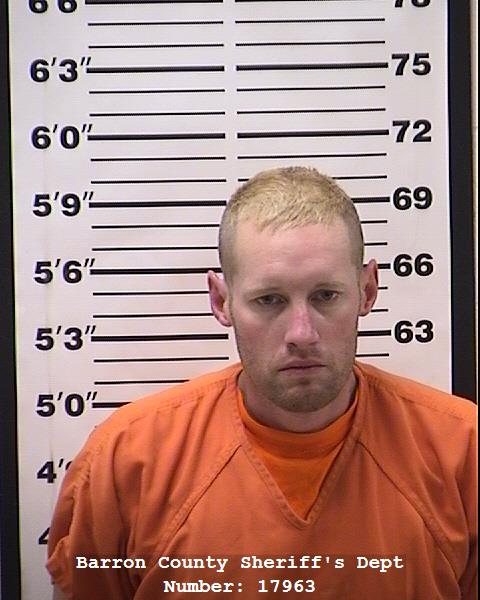 Subsequent to their arrest, several search warrants have been conducted and a stolen UTV, stolen motorcycle and other items have been recovered. The recovered property was taken from around the area and other counties. Over the past two months these suspects are suspected of taking or damaging over $300,000 worth of equipment and items from the area.

No other suspects are currently be sought in regards to these incidents at this time.