Eau Claire Fire Department was dispatched for a structure fire at 3428 Hillview Rd early this morning at 2:11 AM. While fire units were on the way the Eau Claire Police arrived to find the rear deck on fire, and residents in the process of evacuating the home.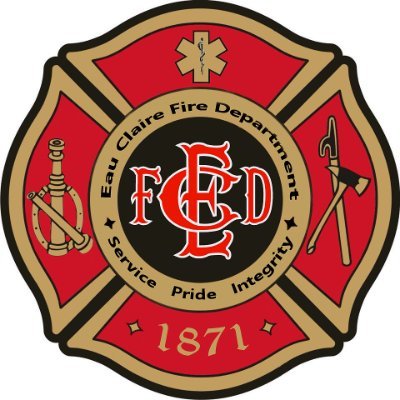 Truck 8 company was the first to arrive on scene and reported light smoke coming from the rear of the structure. Their crew deployed an attack line and quickly extinguished the fire. Additional arriving crews also worked quickly to perform searches of the structure, and check for any fire extension. Fire did extend in to the walls of the structure but was quickly overhauled to prevent further damage. The home did have working smoke/ CO alarms, however it was the family's dog that alerted them to the fire outside.
There were no reported injuries at the time of this report.