UW Madison Ranks High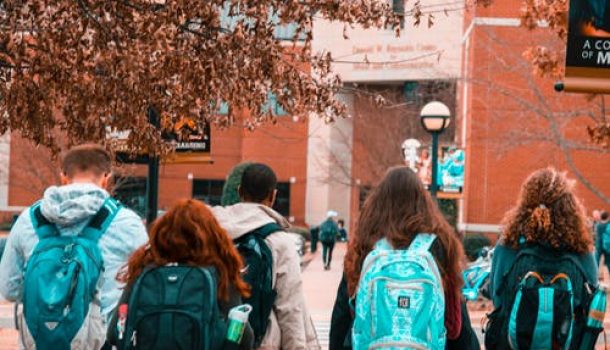 A new list says the University of Wisconsin-Madison is the second best public university in the country.

The new Washington Monthly list also ranks UW-Madison as the 11th-best university overall. Both rankings are better than last year's list. UC-Berkley is the only public university ranked higher than Madison, at 9th on Washington Monthly's list.