Tay-Tay Hits The Big Screen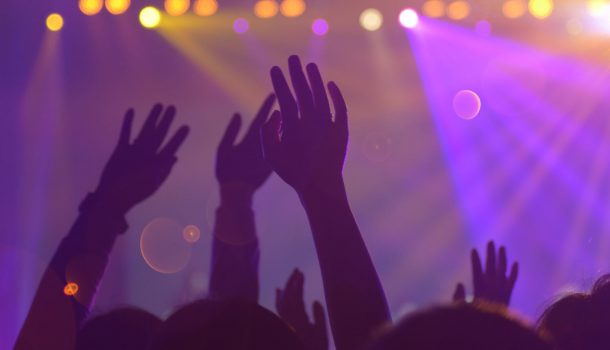 Taylor Swift fans in Eau Claire will be able to catch her tour at the movie theater.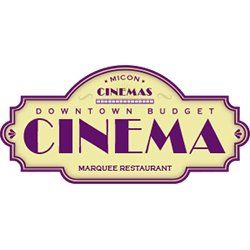 Micon Cinemas yesterday announced it will show the Eras Tour concert film in October. Tickets go on sale today. Swift announced the film yesterday on social media. Her Eras Tour has been one of the most successful concert tours of the summer, selling out stadiums from coast to coast. The movie will make its debut on October 13th.