Plenty of folks are planning to spend some time on the water this Labor Day weekend, but if you are casting out to reel in the big one, you might want to check the line twice!
For this week's Friday Feel Good we meet a man who actually reeled in the catch of a lifetime…not just with snagging his wife!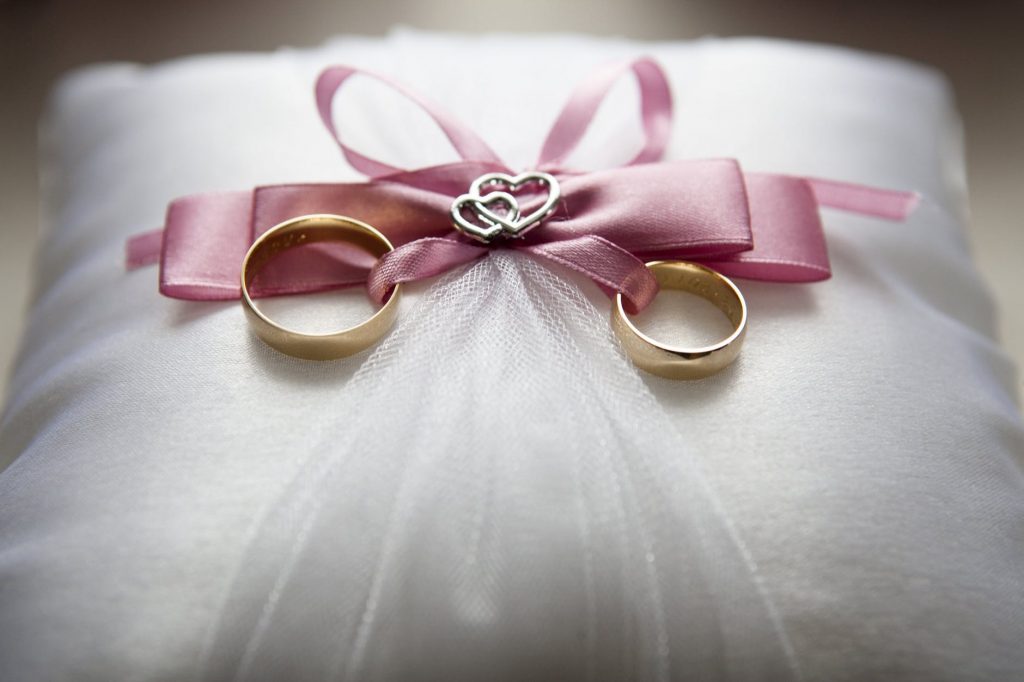 A Wisconsin man was reunited with his wedding band that he lost in a lake 14 years ago.
Bill Stewart had found the ring and posted it on Facebook looking for the owner.  Here is the owner of the wedding band Mike Koening. The men connected and had a good time talking about reuniting Mike with his ring… And wishing them many happy years of love in the waves of love.
YOU CAN HEAR THE FRIDAY FEEL GOOD EVERY FRIDAY AT 2:45pm ON GREATEST HITS 98.1