Hello.
Welcome to your weekend. We're glad you are here.
We understand that sometimes the week can feel stressful and at times, overwhelming. That's why we make a point to slow things down a bit on Saturday morning and take a "scroll down memory lane." It's a simple look back at events that happened on this day in history before we head out to make new history today. So, grab your favorite sippin' drink and let's scroll!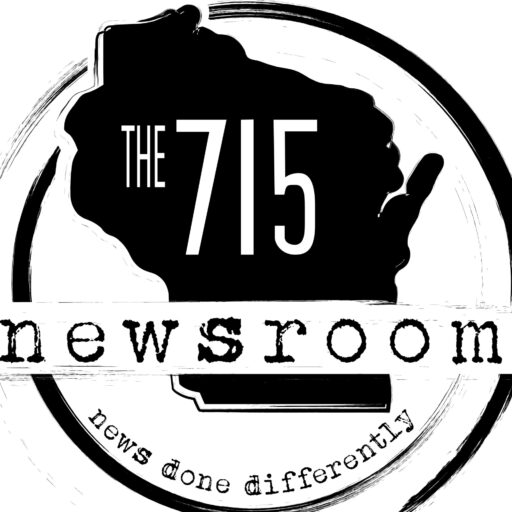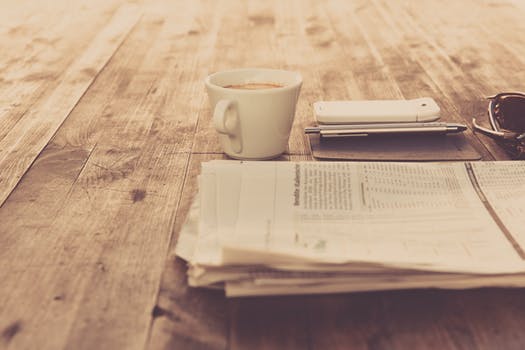 Today is Saturday, August 12th, the 224th day of the year.
On This Day: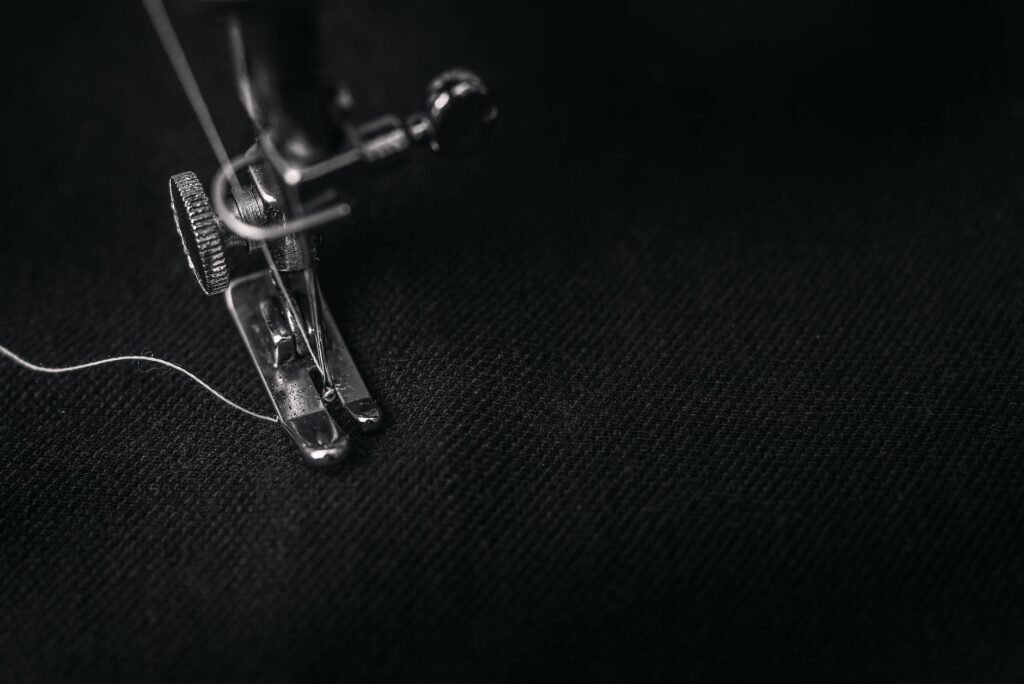 In 1851, Isaac Singer received a patent for his sewing machine.
In 1877, inventor Thomas Edison completed the model for the first phonograph.
In 1898, at President William McKinley's request, a joint resolution of Congress made Hawaii a U.S. territory.
In 1908, the first model T car was assembled in pre-production by Henry Ford's company.
In 1939, The Wizard of Oz movie musical premiered in Wisconsin.
In 1942, actor Clark Gable entered the United States Army as a private.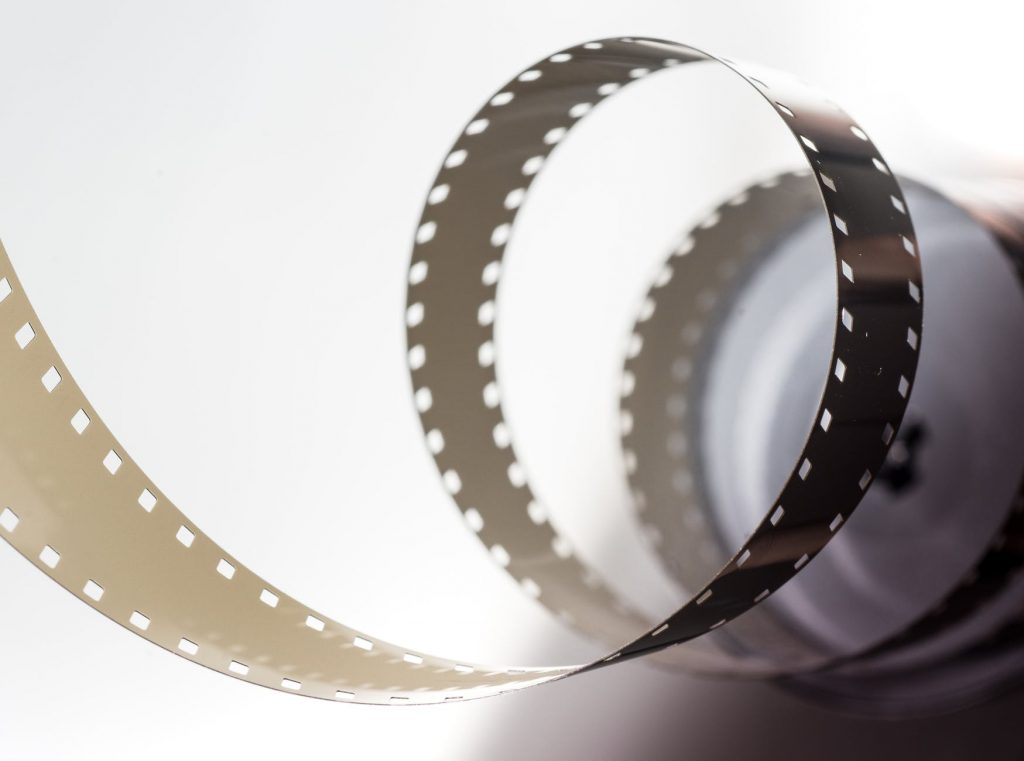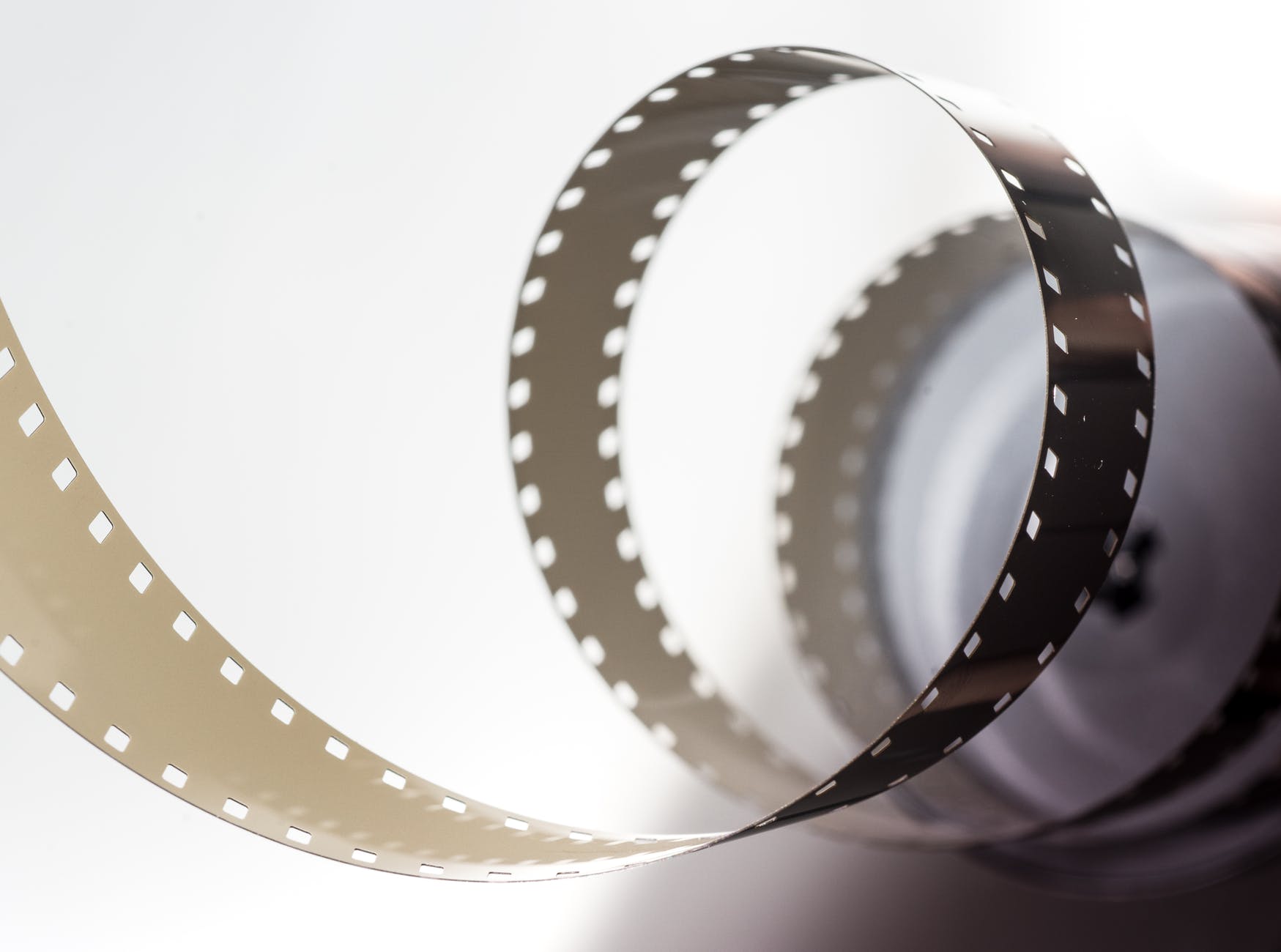 In 1964, English author Ian Fleming died at the age of 56. He created the character James Bond to star in his series of spy novels.
In 1966, the Beatles began their final tour together with a performance at Chicago's International Amphitheater.
In 1972, the last of the American combat ground troops left Vietnam.
In 1981, IBM introduced the PC personal computer and Bill Gates' operating system MS DOS version 1.0.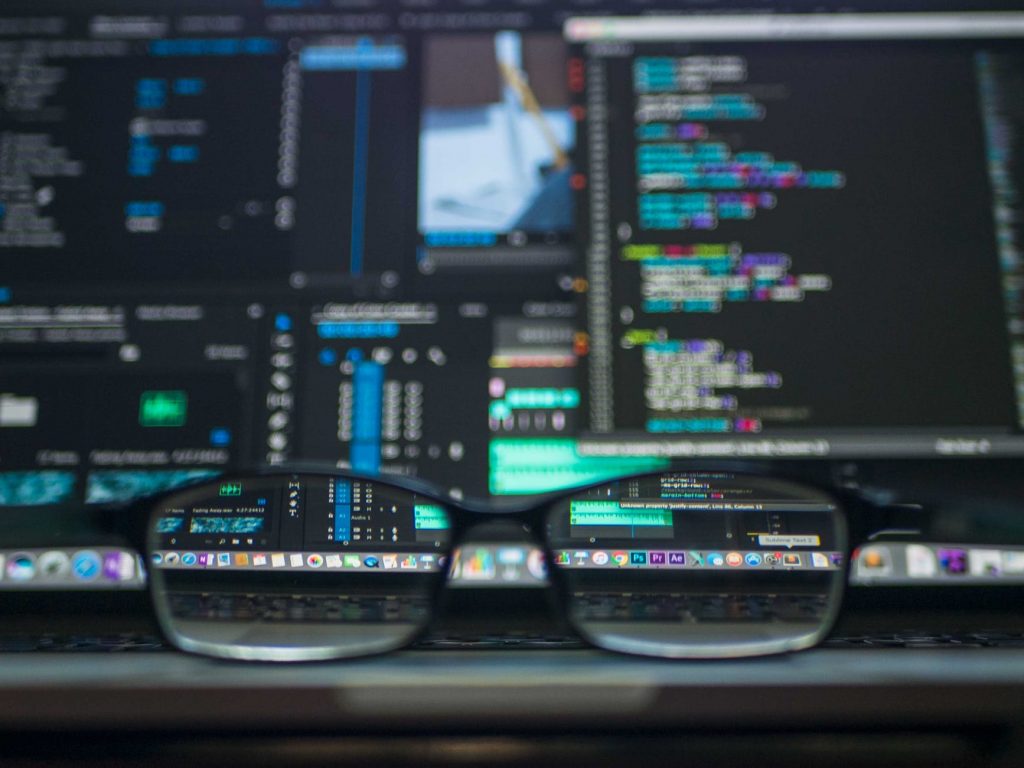 In 1982, Academy Award-winning actor Henry Fonda died at the age of 77.
In 1985, 520 people died when a Japan Airlines Boeing 747 crashed into a mountain. It remains the world's worst single-aircraft disaster.
In 1990, a skeleton of a Tyrannosaurus Rex was discovered in South Dakota.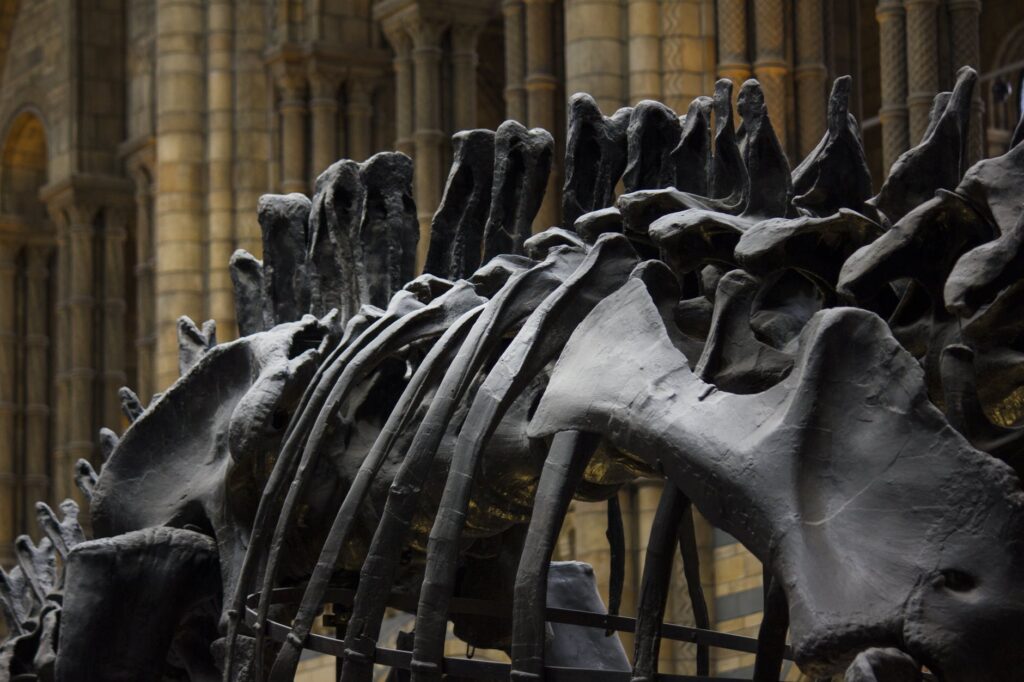 In 1992, the United States, Mexico and Canada announced they had concluded the North American Free Trade agreement.
In 1994, professional baseball players went on strike. It was baseball's eighth work stoppage since 1972.
In 1998, Swiss banks agreed to pay one and a quarter-Billion dollars as restitution to Holocaust survivors to settle claims for their assets.
In 2007, entertainment legend Merv Griffin died after a battle with prostate cancer. He was 82. Griffin, who started out as a singer, became one of the wealthiest men in show business thanks to his most famous television creations — "Jeopardy" and "Wheel of Fortune."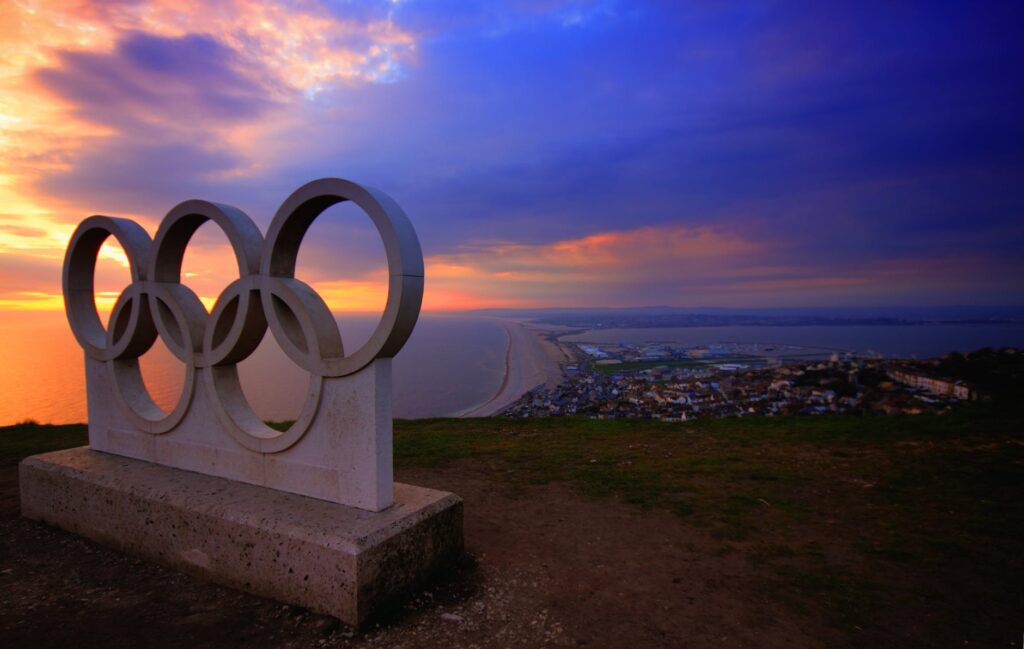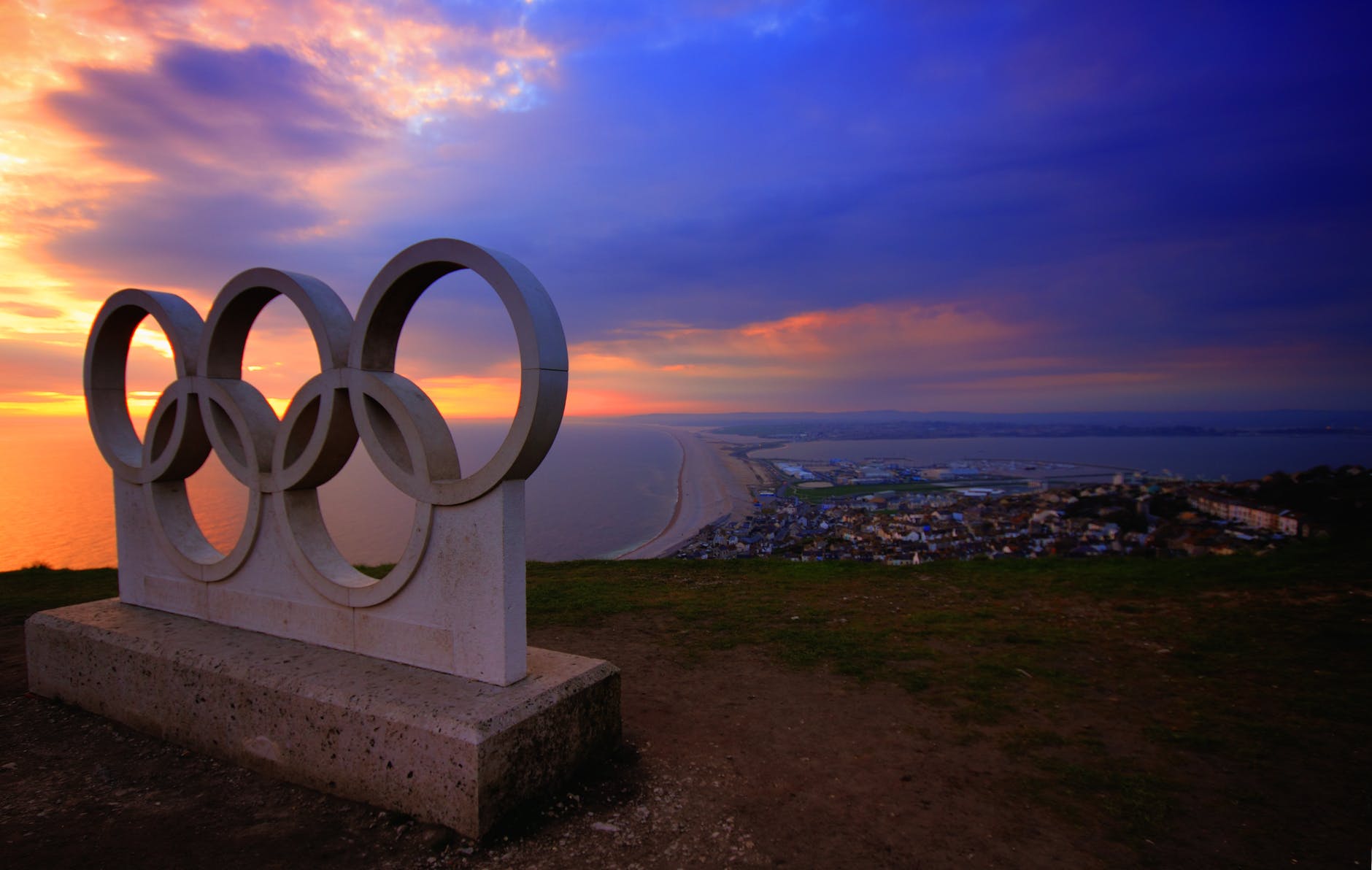 In 2012, the 30th Olympic Summer Games came to a close after 17 days. The United States left the London Games with the most medals – 104 in all. China finished with second-most with 87 medals and Russia came away with 82 medals.
In 2013, a jury in Boston found mob boss James "Whitey" Bulger guilty of racketeering and conspiracy as well as involvement in 11 murders.
In 2014, Steve Ballmer becomes the new owner of the Los Angeles Clippers. The team was sold after the release of audio of previous Clippers owner Donald Sterling making racist comments.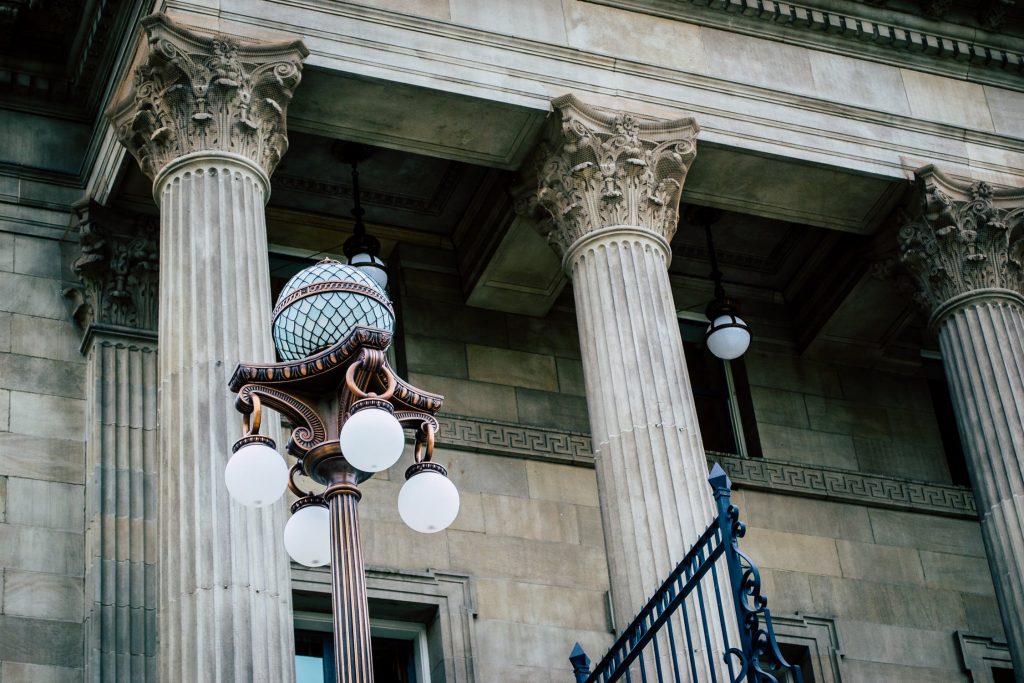 In 2015, former President Jimmy Carter announced that his cancer has spread. Carter said that recent liver surgery revealed that his cancer is now in other parts of his body.
In 2018, NASA launched the Parker Space Probe.
In 2021, amid a #FreeBritney campaign, Britney Spears' father says he will step down as her conservator after she called his conservatorship abusive.
In 2022, author Salman Rushdie was attacked and repeatedly stabbed on stage prior to giving a lecture in New York.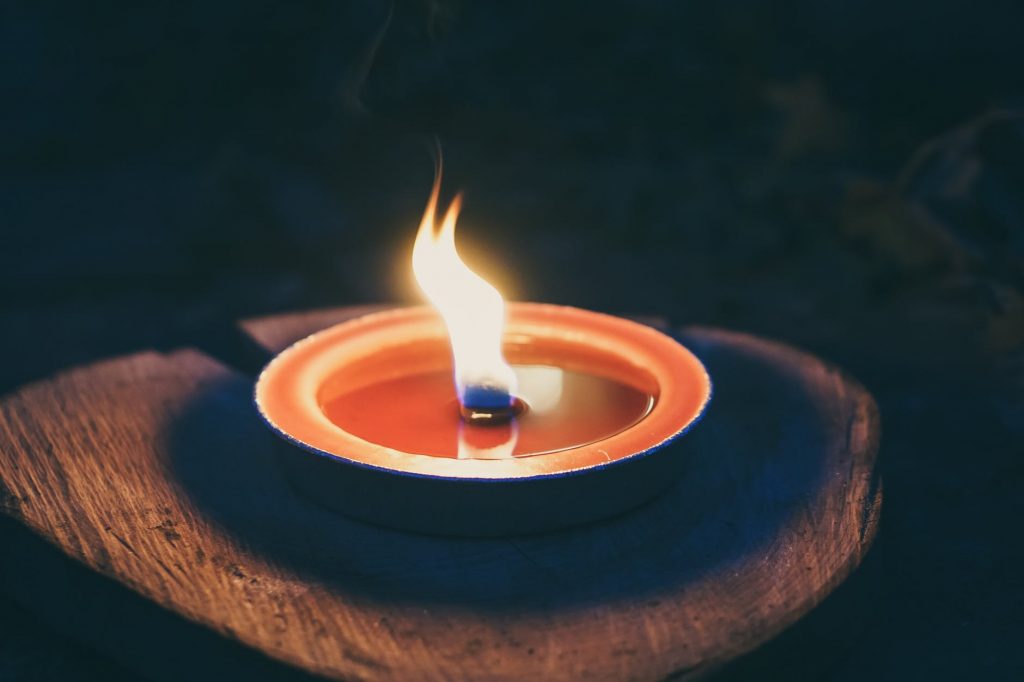 In 2022, actress Anne Heche succumbed to her injuries one week after she was in a single vehicle car crash. She was 53.
And that brings us here to this day. So, whatever plans you have on your own 8.12.2023 here's hoping there are moments along the way to record on the pages of your own personal history book.