Students and parents will spend part of the month preparing for back-to-school routines and schedules. HSHS Sacred Heart and St. Joseph's hospitals and Prevea Health recommend part of that prep include health-related tasks.

Update vaccinations: The best way to help your child stay healthy is to follow the recommended vaccine schedule from the Centers for Disease Control and Prevention. It lists immunizations children of various ages need, including:
Measles, mumps and rubella (MMR)
Chickenpox (varicella)
Tetanus, diphtheria and pertussis (Tdap)
Polio
Meningitis
Pneumococcal (pneumonia)
Hepatitis A and B
Human papillomavirus (HPV)
Rotavirus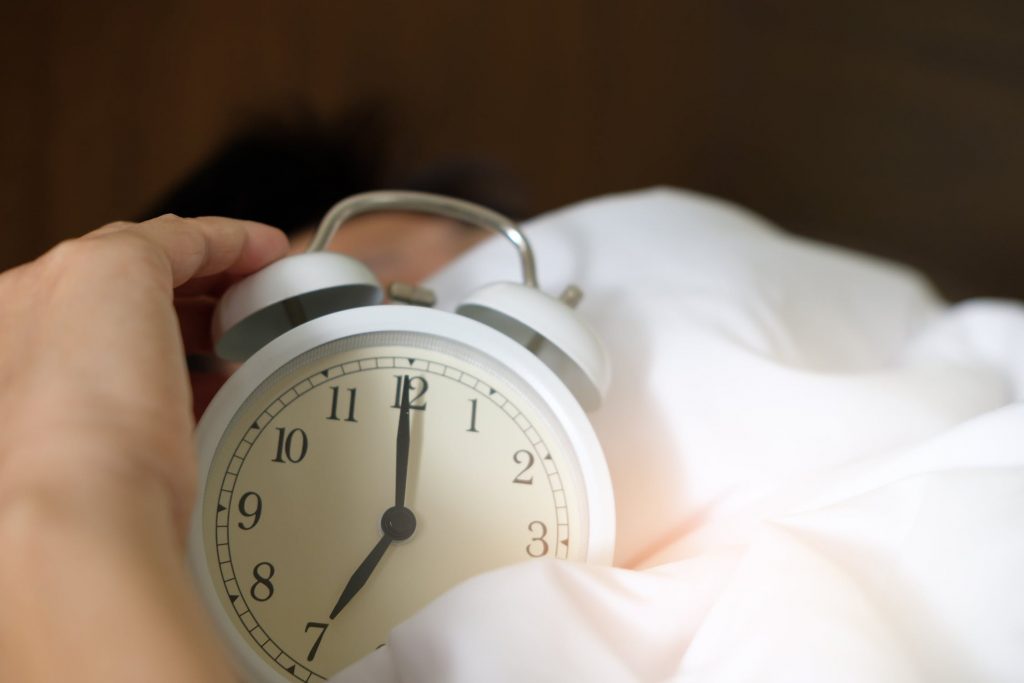 Prevea Pediatrician, Dr. Naghma Husain, says immunizations provide crucial protection to children from serious childhood diseases by boosting a child's natural immunity. Also, check with your child's school to learn what vaccinations are required as each school district may vary.
Schedule a sports physical exam: If your student plays sports, a physical is required by the Wisconsin Interscholastic Athletic Association. During a physical, your doctor will take your child's complete health history, perform an orthopedic screening, examine the heart and lungs, and make sure your student is at his or her best to participate and compete. The form your child and provider will need to complete and turn into the school, can be found at: www.wiaawi.org
Adjust sleep schedules: To make the transition from summer to school bedtime and waking time, gradually push bedtime earlier by 15 minutes per night until you reach the desired bedtime; do the same for wake time. Begin this process about two weeks prior to the first day of school.
Limit electronics: Screens stimulate the brain and are not conducive to good sleep. Put down the phone, tablet and laptop and turn off the TV and gaming system at least one hour before bedtime.
Create a study area: Prepare a well-lit place where your child can do homework. Make sure it's a quiet space without electronic distractions.
Choose a suitable backpack: A full backpack should weigh no more than ten to twenty percent of your child's body weight. Adjust the backpack so the bottom meets your child's waist.
Manage anxiety: Talk with kids during the last few weeks of summer break about their feelings. Be positive about the return to school and provide encouragement.
"The transition from summer break to the school year can be a source of anxiety for children and families because change can be hard," says Dr. Husain. "I often encourage families to start their school routines at least a week prior to the first day to ease anxiety and stress."