It's almost time to fill the backpacks with books and the lunchboxes with food as we gear up for another return to school for many families. And for this week's Friday Feel Good we get a lesson in kindness.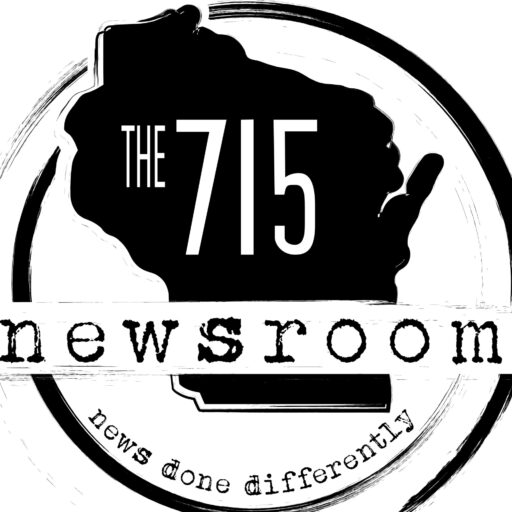 There is a young boy was caught on a doorbell cam giving a random pep talk to a stranger. During his kind act other kids try to play ding dong ditch on the house and he still moves past it and continues on with his kind words.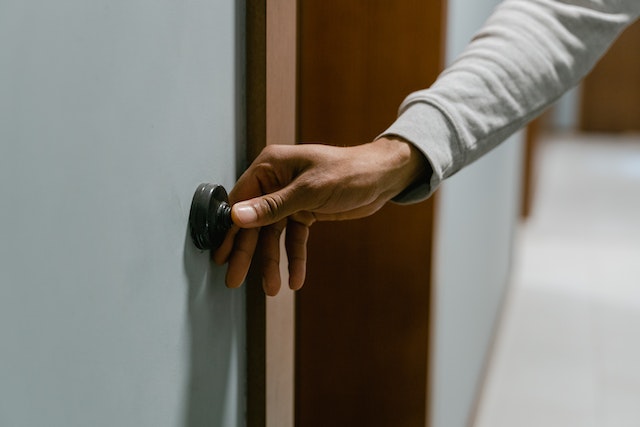 All of it was caught on the house camera and serves as a reminder that a kind word can open the door to much more than a simply a house.
YOU CAN HEAR THE FRIDAY FEEL GOOD EVERY FRIDAY AT 2:45pm ON GREATEST HITS 98.1