Caring for someone with an injury or illness such as dementia, cancer, heart disease, Parkinson's disease, stroke, or other conditions can be physically, emotionally, and financially demanding.
Taking care of yourself is important and Powerful Tools for Caregivers can help show you the way in this 6-week workshop for caregivers. This course has shown to help caregivers reduce stress, guilt,
anger, and depression, manage time, set goals, solve problems, master caregiving transitions and be part of the decision making.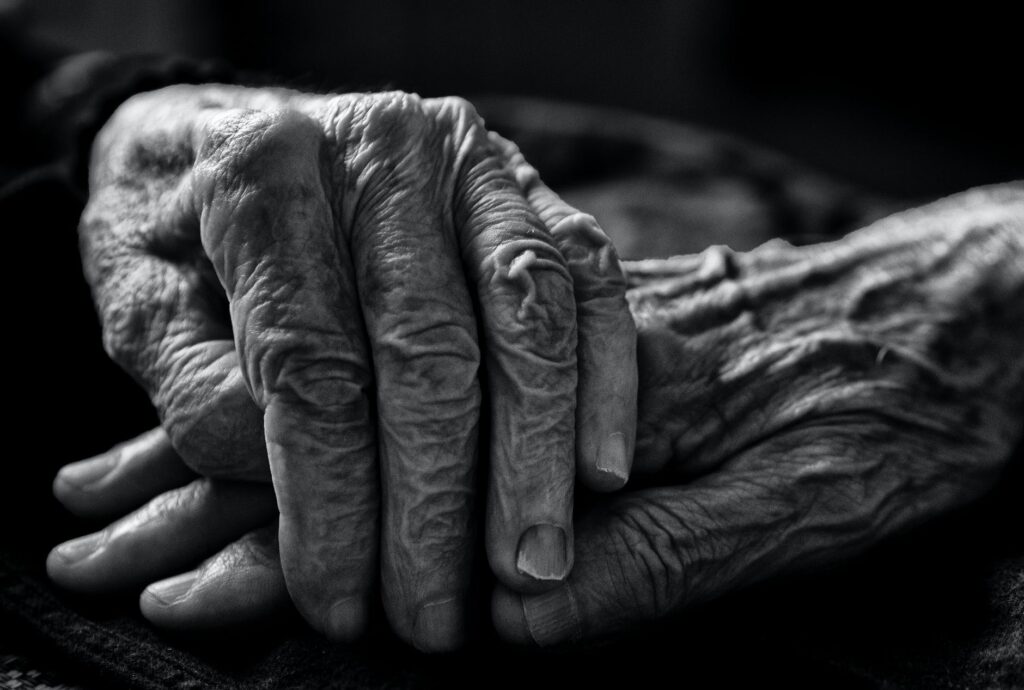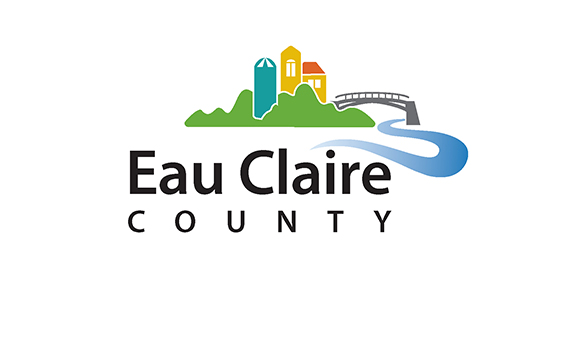 Participants will learn how to communicate effectively with the person needing care, family members,
doctors, helpers, and how to find and use community resources. Classes will be held on Tuesdays, September 12 through October 17, 2023, at Lake Street United Methodist Church, 337 Lake Street, Eau Claire, WI 54701, from 9:30 a.m. – 11 a.m. Class is FREE. Registration is required as class size is limited to 12 people. Respite services available if needed, call the Eau Claire County ADRC for more information. CLICK HERE FOR MORE INFO.