The Eau Claire Fire Department (ECFD) responded early this morning to Hobbs boat landing for a report of a vehicle in the water with one occupant. On arrival, fire crews found a vehicle in the river approximately 50′ off shore, with an adult male sitting on top of the vehicle. Fire crews entered the river with safety equipment and assisted the occupant to shore.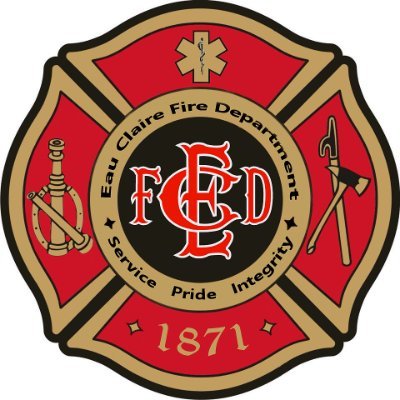 The occupant was evaluated by ECFD personnel and did not require medical attention. No further details are available regarding the cause of the incident.

ECFD was assisted by the Eau Claire Communications center and ECPD.