When it comes to Summer in Wisconsin there's the fun and music, the camping and fishing…and then, the chores-like mowing the lawn.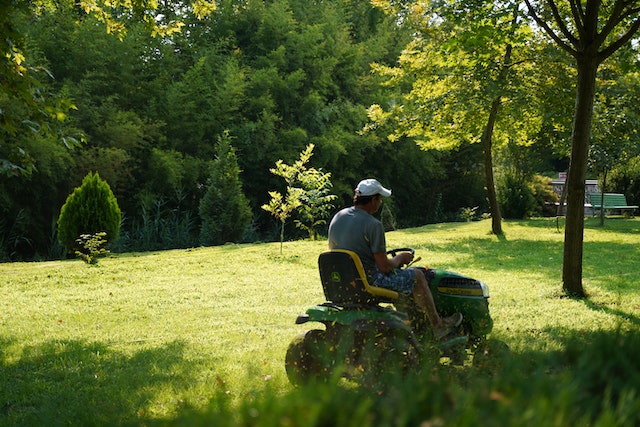 For this week's Friday Feel Good we hop on the mower and head out east to meet Marie. Marie has always preferred lawn work to house work, and now this Massachusetts woman, who doesn't drive anymore but loves mowing her lawn, bought herself a John Deere mower for her 97th birthday.
Marie Erickson stays on top of her lawn duties and  talks about all the fun she's having on her new lawn tractor. 
Proving that the grass is greener where you water and care for it!
YOU CAN HEAR THE FRIDAY FEEL GOOD EVERY FRIDAY AT 2:45pm ON GREATEST HITS 98.1