ABOVE PHOTO: Grace Parrot and Ayers Aguiar collecting stream data. Photo provided by Tina Lee. 
Nine undergraduate students from eight universities across the country are working to improve the health of the Red Cedar watershed this summer.
Led by University of Wisconsin-Stout professors, LAKES REU students are collaborating across disciplines as they research pollution in the watershed caused by excess phosphorus and nitrogen that spurs annual blue-green algae blooms and dissolved oxygen levels. They seek to develop sustainable solutions with community and government partners, local citizens and policymakers.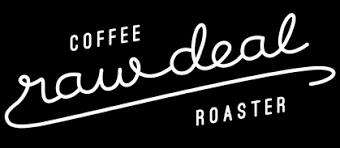 Students and mentors are holding an open house from 5 to 8 p.m. on Thursday, Aug. 3, at the Raw Deal, 603 S. Broadway St., Menomonie. Students will present their research and invite community members to join them in conversations on challenges and opportunities within the watershed. 
LAKES co-director Tina Lee, program director of applied social science, has been involved in the national grant-funded program, part of UW-Stout's experiential learning and polytechnic mission, since its inception in 2014.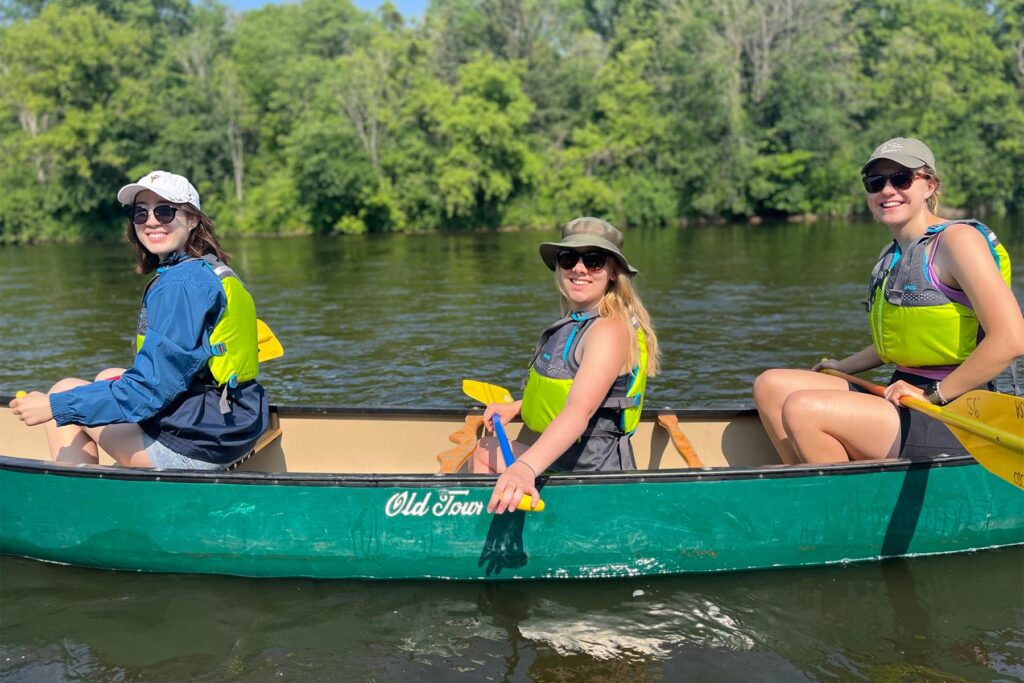 "Although students have their own projects and areas of focus, they work together to learn about each other's disciplines, research methodologies and analyze data. Our final poster presentations are the main way we share with the larger community, and we are continually impressed by the number of folks who attend and their level of engagement," Lee said.
This summer's research will also be shared with local policymakers through reports, conversations and participation in the Red Cedar Water Quality Partnership in hopes of facilitating positive change in land use and water quality regulations and practices.