The Eau Claire Fire Department (ECFD) responded to a structure fire Wednesday evening in 700 block of Fall St. A Fire Medic unit (Medic 10) was first on the scene and reported smoke showing from the the windows and 1st floor of the home, one tenant was outside of the structure and was evaluated for minor injuries.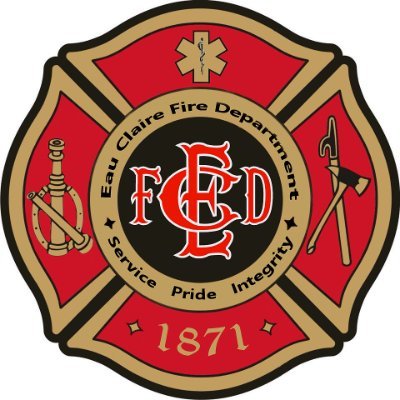 Engine 10 arrived and quickly made entry to find smoke banked down to waist level. The crew advanced toward the rear of the 1st floor and found fire in a back bedroom. The fire was extinguished and contained to the one room. Additional fire crews performed a search of the entire structure and removed two dogs; Medic 10 evaluated the dogs with the assistance of ECPD animal control, it is believed they are unharmed at the time of report. Crews also ventilated the home to remove smoke and checked for fire
extension, finding none.