There's a statewide alert for a Juneau County woman who's been missing for two weeks.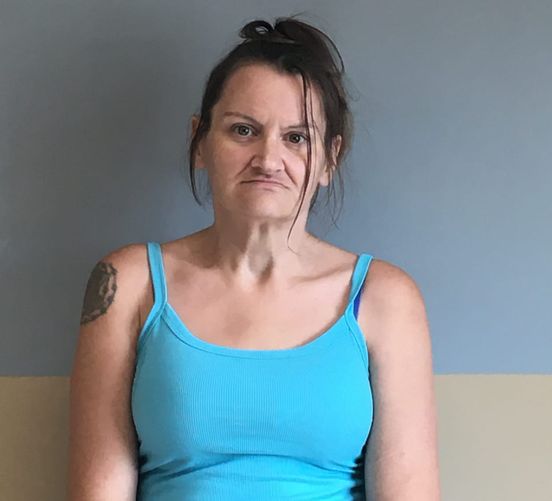 The sheriff in Mauston yesterday asked for help in finding 43-year-old Leya Stewart.
Leya was last seen in afternoon of July 4th in the area of 43rd St in Lemonweir Township. Leya was last seen wearing black shorts, a dark colored shirt and no shoes. If anyone has any information on Leya's whereabouts, please contact the Sheriff's Office at (608) 847-5649. Reference JUSO case #: 23J013093.