On July 9th, 2023 at 7:37PM, emergency personnel responded to Highway 53 between North Crossing and Melby Street for a crash involving two vehicles in the northbound lanes.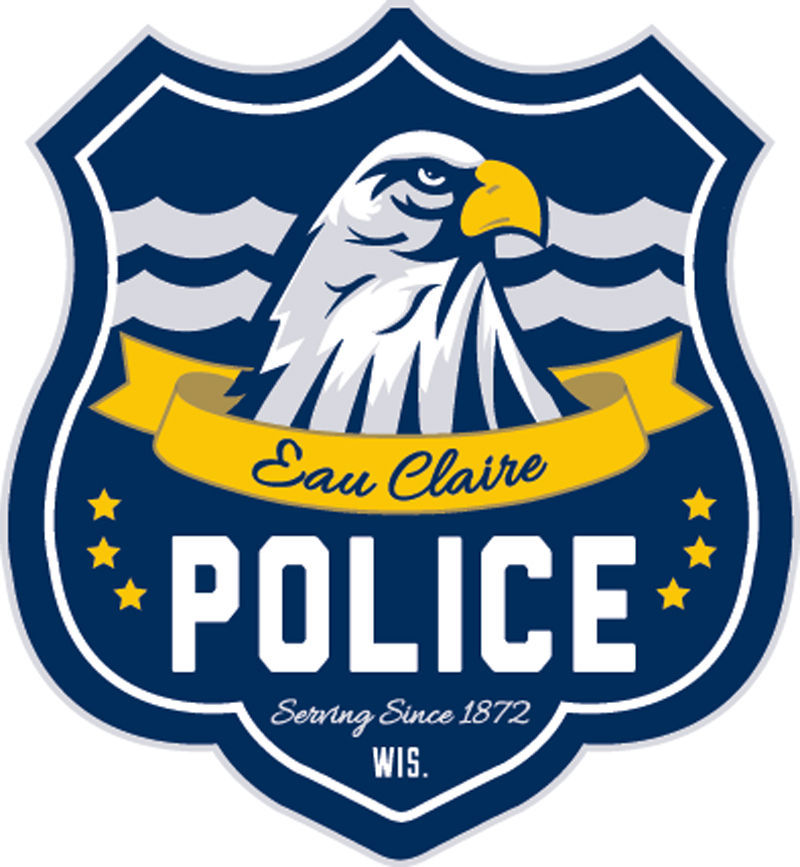 The initial investigation indicated a truck had been stopped on the shoulder of the highway when it was struck from behind by an SUV. An occupant of the truck was outside of the vehicle at the time of the crash and was also struck by the SUV. This person, 33 year old Juan Hernandez Beristain, was pronounced dead at the scene by EMS personnel.
The crash is under investigation. Wisconsin State Patrol is completing reconstruction of the crash.

Wisconsin State Patrol, Eau Claire County Sheriff's Office, Eau Claire Fire Department, and Altoona Fire
Department assisted with this incident.