UW Health Seeks Volunteers for New Alzheimer's Drug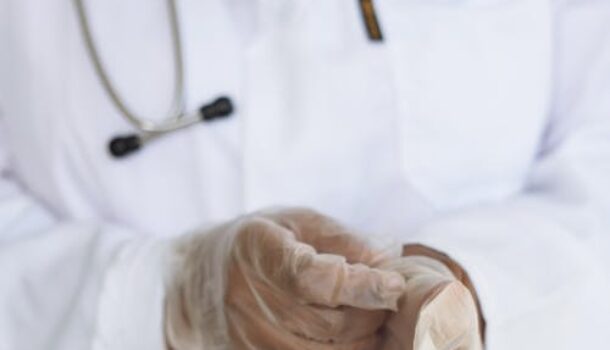 UW Health is recruiting volunteers for a clinical trial to test the new Alzheimer's drug the FDA approved on Thursday.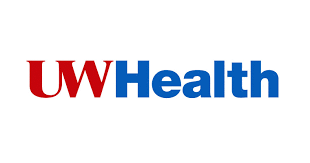 The drug is aimed at slowing progression of the disease.  The study is open to people age 55 and older who are at risk of developing Alzheimer's symptoms.  The trial requires a four-year commitment and includes screening visits, blood draws, cognitive testing, PET and MRI scans, and physical exams.  More information on the study is available online.