Welcome to Delicious and NEW! Culvers Sauce is Now a Thing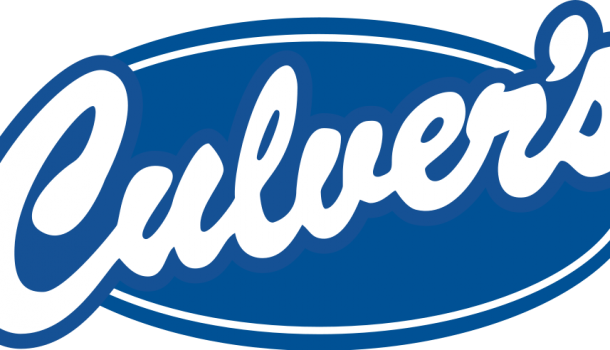 Chick-Fil-A has its own sauce, as does Arby's, and now Culver's can say the same thing.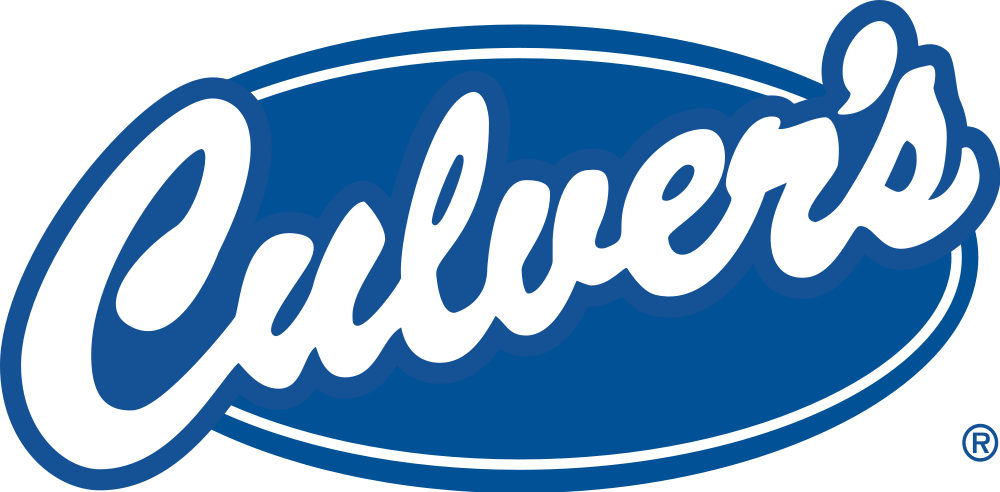 Culver's this week debuted its new signature sauce. The company says it's 'creamy and tangy, with notes of buttermilk, savory Parmesan and a whisper of bleu cheese.' Culver's is suggesting the sauce for its chicken fingers, and its fries. Culver's says the sauce is already available across the country, and is already very popular.