Authorities Seek Public's Help in Finding Missing Teen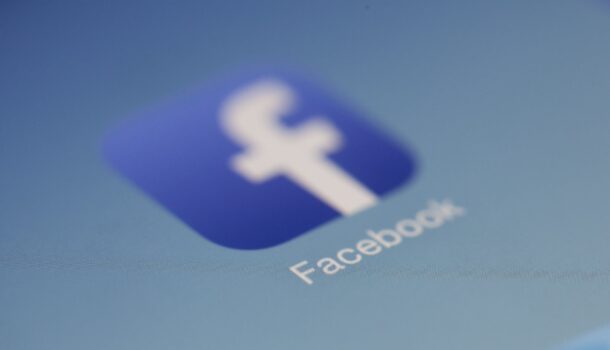 Eau Claire Police are asking for the public's help in finding a runaway juvenile.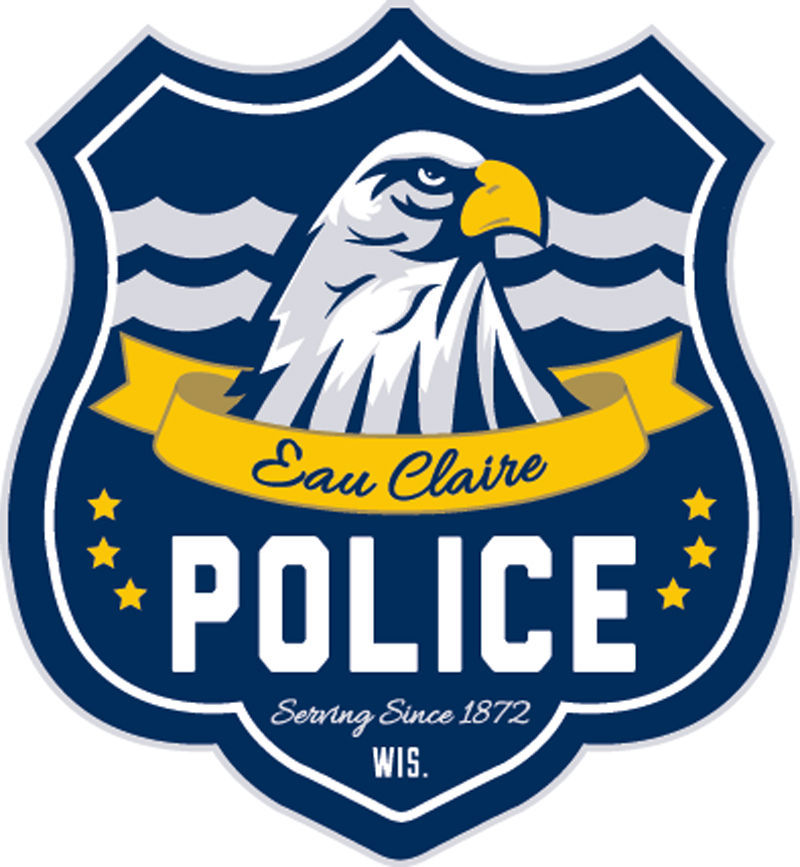 Police say 14-year-old Coiya Olson was last seen on June 11th and last spoke with her family on June 14th. A photo of Olson is available on the Facebook page of the Eau Claire Police Department. Anyone with any information is asked to call Eau Claire Police. CLICK HERE FOR MORE INFO.