Governor Evers made a stop in Chippewa Falls after signing the new law to share millions of dollars with local governments across Wisconsin. 
The governor made an appearance at the city's fire station to talk up the new plan that will send money to cities, counties, and towns for things like police, fire, and EMS.  The governor did not say just how much the new shared revenue law will send to Chippewa Falls specifically, but looking closer at the plan we see that cites, counties, and towns across Wisconsin are now waiting for their share of the new shared revenue law.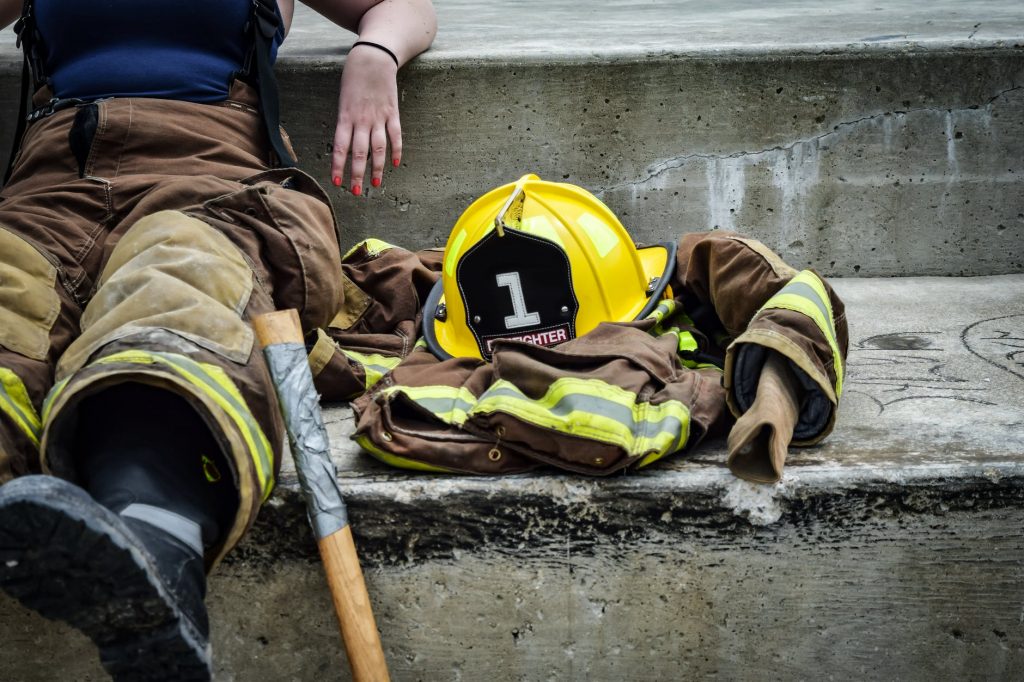 The new law will share 20 percent of the state's sales tax with local governments, but requires that the money be spent on police, fire, EMS services, and roads. The new law also allows Milwaukee and Milwaukee County to raise their sales taxes. For the rest of the state, there's also a 300 million-dollar innovation fund designed to get local governments to look at consolidations and mergers.

While Governor Tony Evers held a news conference to sign Wisconsin's new shared revenue law, he didn't bring as much attention to the other half of the deal.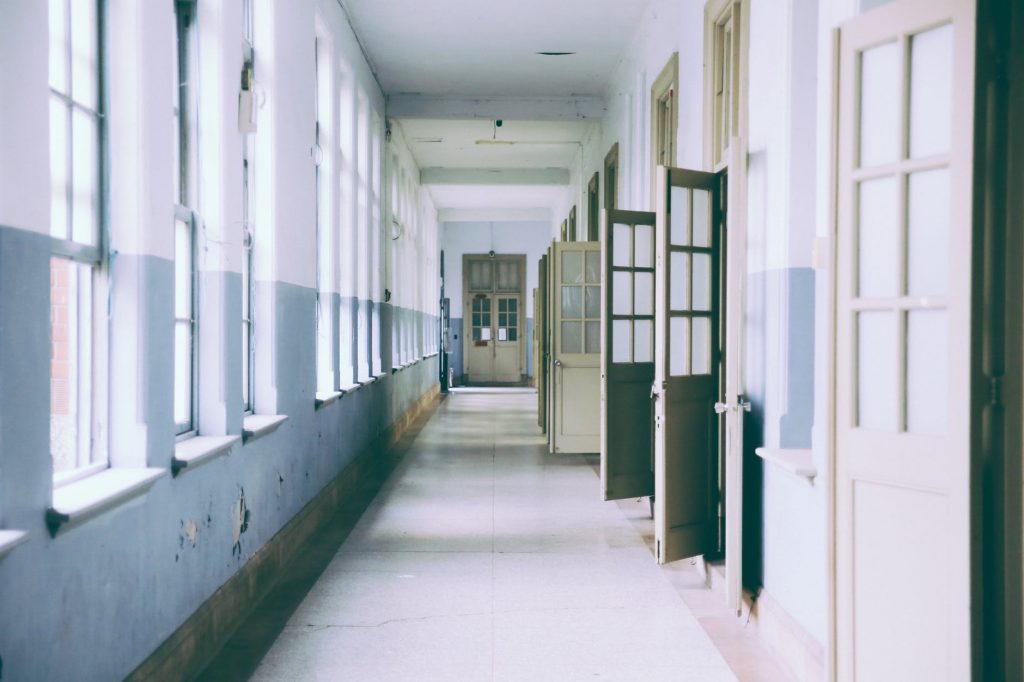 The governor yesterday signed a new school funding law behind closed doors. The law will send one billion-dollars more to public schools in Wisconsin, but it also provides a huge boost for school choice funding. That part has many Democrats angry, Milwaukee state Senator Chris Larson called for teachers and schools to fight the new law. Meanwhile school choice supporters say the funding increase is one of their biggest victories in years.