Marshfield Parks & Recreation is asking the public for their help to  put an end to the rash of vandalism in parks. Official say that the vandalism has unfortunately become an  everyday event in the parks.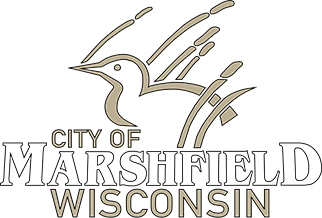 These individuals spray paint graffiti on playground equipment, buildings, sidewalks, tables, signs, and absolutely everything. They break windows; kick in doors; rip paper towel, soap, and toilet paper dispensers off the walls and smash them on the ground. They set fires; carve on picnic tables; and write offensive words and draw disgusting images. They smash toilets, urinals and sinks, rip partitions off walls and dump out trash cans. They have even placed marbles on trails in hopes of an injury. They have done about everything you can think of to destroy public property.
Our portable toilet company expressed concern about removing toilets from parks because they get vandalized so often. Vandalism is nothing new to parks, but the amount and frequency of the events are taking a major toll on staff time, budgets, and resources.
The Police and Parks and  Recreation Departments are actively addressing the situation by increasing police presence  in parks, closing facilities earlier, and installing cameras, but we can use your help.  
If you see anything suspicious, call the Police Department at 715-387-4394. If you see  vandalism, call the Parks and Recreation Department at 715-384-4642. T