On Monday, June 5th, 2023, at 8:46 a.m., the Barron County 911 Center took a call from a female stating that her son had stabbed her in the neck area.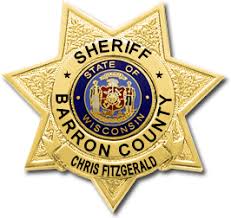 The female had fled the house and the son was still inside. Deputies from the Barron County Sheriff's Department along with the WI State Patrol, Chetek Ambulance, Cameron Fire Department and Life Link Helicopter all responded to the scene.

The Barron County Sheriff's Department took Michael Townsend, 30 of Cameron, into custody at the residence, without incident, and he is being held in the Barron County Jail awaiting formal charges by the Barron County District Attorney's office.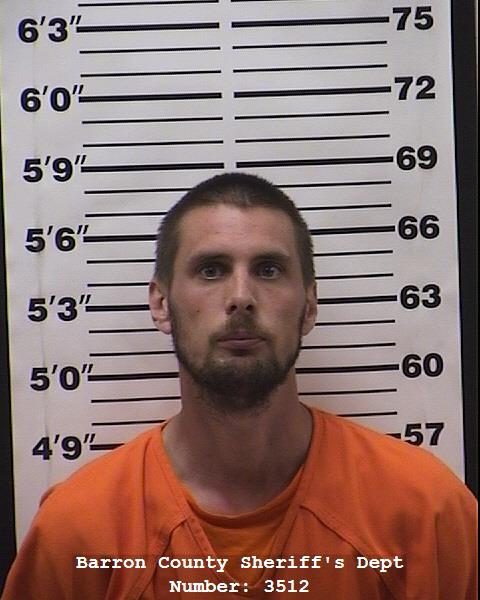 The victim is a 54 year old female from Cameron and was flown to an Eau Claire hospital in serious condition. The Barron County Sheriff's Department is handling the case with the assistance of the WI State Patrol Reconstruction Team.