PHOTO ABOVE:Students in IT courses at Chippewa Valley Technical College learn technical and professional skills to understand, interpret, analyze, and distribute important data.
When Shiela McMillan felt stagnant in her career of 23 years, she looked to higher education for the answer.
"I had wanted to go back to school," she said. "There were only a couple programs that I could take completely online, and IT Data & Analytics was the only one that interested me."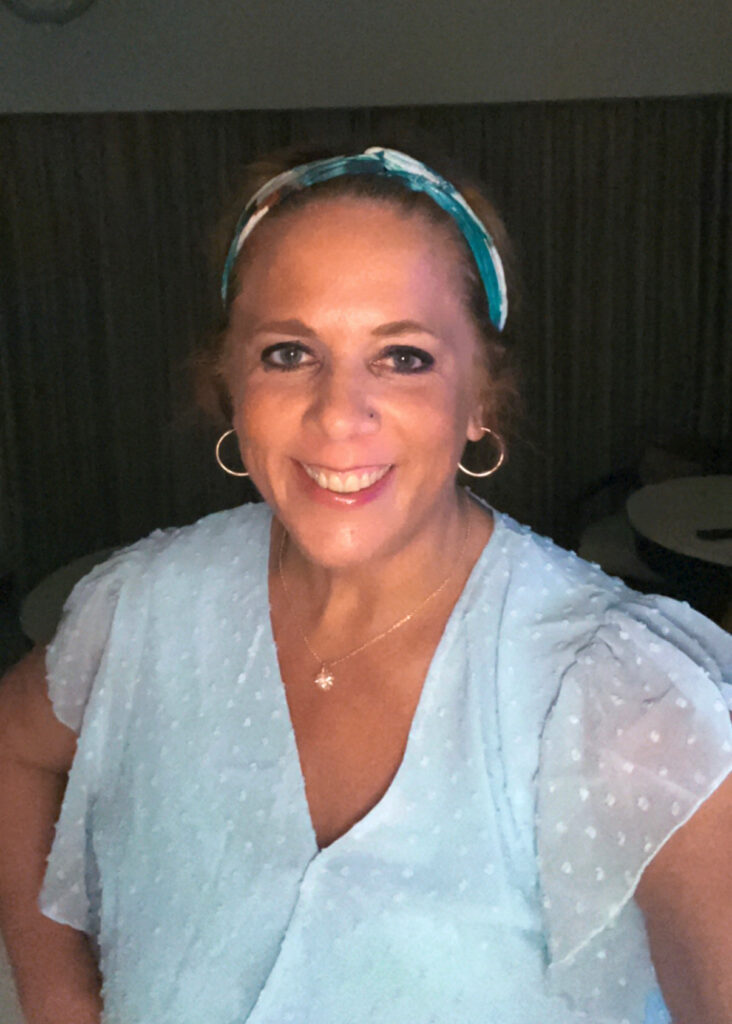 But to ensure the Chippewa Valley Technical College program was right for her, she took a free one-credit introductory IT course at CVTC first. The Integrated Education and Training (IET) IT online class allows students to explore the field of IT and also leads to the Google IT Support certificate.
McMillan is one of the first five students to take advantage of the IET IT course.
As McMillan progressed through the class, she realized she liked IT, the instructor made an impact, and she was confident she wanted to move ahead at CVTC with the full IT program.
"My instructor was so connected to the students and always let us know he was there for us," she said. "I also received a ton of encouragement from Jill (Mayer) … and it felt great to have someone outside of my family encouraging me."
Mayer, adult education and college prep instructor, is committed to helping students taking these courses through what could be their first class in years.
McMillan, who recently moved from Chippewa Falls to Onalaska, is currently working her way through the IT Data & Analytics associate degree, then she'll begin the job search.
"I love the problem-solving and the ability to be creative within the IT department," she said. "I feel so completely proud of myself … it has really been a sense of accomplishment."