The Eau Claire Fire Department responded to a structure fire on the West side of Eau Claire Saturday evening.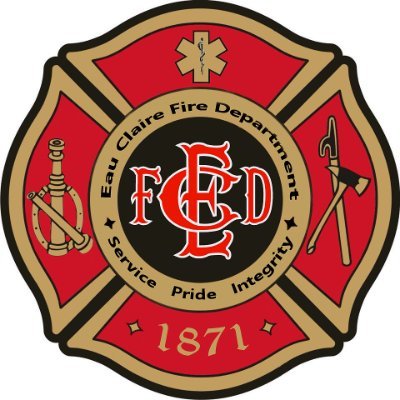 On arrival crews found an attached garage fully involved in fire with a vehicle inside, and fire starting to extend into the house. Crews quickly advanced hoselines into the garage and the home to stop the fire spread. Both the garage and house were searched and both were found to be unoccupied.
Once the fire was brought under control, crews continued to overhaul the structure to expose hidden pockets of fire.
No injuries were reported.